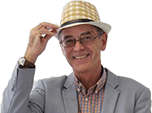 Performance and economy upgrade for Impreza Diesel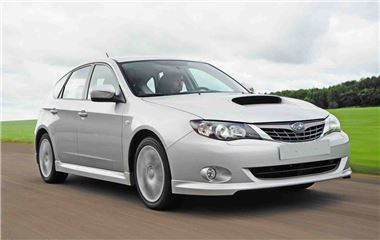 Subaru's Impreza Diesel can have its engine power increased to 168bhp while enjoying improved fuel consumption thanks to a new engine chip.
The Unichip U-Connect upgrade for the turbodiesel Impreza increases fuel economy by as much as 10% claims the company. Designed as a 'plug and play' chip, it can be fitted by the car's owner or by Unichip, and it can also be removed in minutes to return the car to its standard specification.
There is also an improvement in engine torque to 292lb ft at 2500rpm to help with the Impreza's overtaking ability and low-speed performance.
The Unichip U-Connect chip costs £465.30 for owners to install themselves and is available from wwwunichipeurope.co.uk.
Comments