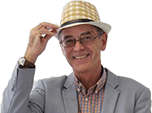 McLaren supercar revealed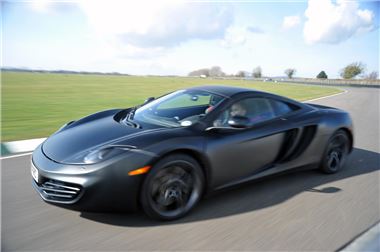 Formula One racers McLaren have revealed their new road-going supercar, the MP4-12C that will take on Ferrari and Lamborghini.
Designed as a mid-engined supercar, the MP4-12C uses a turbocharged 3.8-litre V8 engine with 600bhp. McLaren has not yet released performance figures, but power is delivered to the rear wheels by a seven-speed dual-clutch gearbox that does away with the need for a clutch pedal. However, McLaren say the MP4 will cover 0-125mph in less than 10 seconds.
The lightweight MP4-12C weighs in at just 1300kg to be much lighter than most of its rivals. It uses high tech carbon fibre for its chassis and plastic for the body panels to further save weight.
No prices have been announced for the MP4-12C as yet, but the new supercar will go into full production early in 2011 at McLaren's Woking, Surrey factory.
Comments