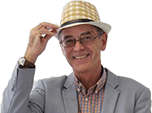 Get yourself a personal shopper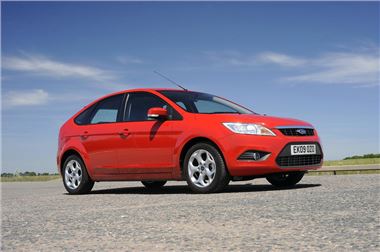 Car Enquiry has been set up to offer car buyers a personal shopping service. The free service offers to find the car you want from dealers all around the UK and get the car at the best possible price.
The service from www.carenquiry.co.uk works for both new and used cars, although only cars from franchised dealers are searched. Car Enquiry says this guarantees all cars it finds have verified histories. A buyer's details are also kept private from dealers until the user decides to buy a car and the service puts you in touch with the dealer.
Paul Boddington, founder of Car Enquiry, said: 'With all the horror stories today of car cloning and rouge traders, we wanted to offer car buyers a safe and trusted buying environment, where we do the searching for you.'
The service from Car Enquiry can also help you sell your existing car by finding dealers who are interested in buying it and sending you their offers so you can pick the best.
Comments