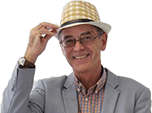 Aston city car finalised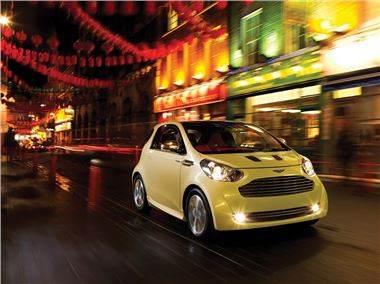 The most expensive city car money can buy will go on sale at the end of 2010, but only if you're an existing Aston Martin customer.
Aston Martin plans to sell 4000 Cygnets per year to buyers who have either already bought one of their sports cars or are in the process of purchasing their first. This will make the Cygnet one of the most exclusive small cars on the road and the expected £30,000 starting price will keep it that way.
Based on a Toyota iQ, the Cygnet comes with the Toyota's 1.3-litre engine and Aston Martin believes customers will buy the car to nip in, out and around the city rather than use their Aston sports car. Aston Martin Chief Executive Dr Ulrich Bez said: 'Many of our customers have a need for a small car for urban use. The Cygnet brings intelligence, innovation and artistry to the small car market. The Cygnet represents a natural choice for those customers looking for a premium commuter car.'
Aston Martin has changed the front and rear lights and most of the exterior bodywork of the iQ to turn it into a premium city car. The interior has also been treated to full hand-finished leather upholstery and there will be a long list of optional extras for customers to choose from, which could lift the finished price to as high as £50,000.
The Cygnet is built at Aston Martin's Gaydon factory in the UK and goes on sale at the end of 2010.
Comments