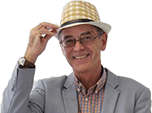 Alfa Mito MultiAir on sale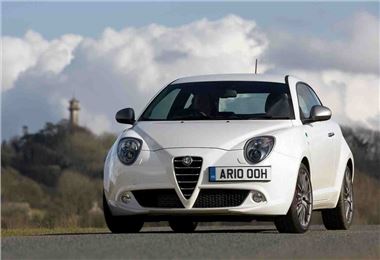 The Alfa Romeo Mito is now on sale in the UK with the Italian firm's new MultiAir range of petrol engines. Fitted to the Lusso, Veloce and Cloverleaf models, the 1.4-litre turbocharged engines provide 135- or 170bhp respectively.
In the Lusso and Veloce, the 135bhp MultiAir engine provides 0-62mph in 8.4 seconds and a 129mph top speed. It also returns 50.4mpg combined economy and carbon dioxide emissions of 129g/km.
For the new Cloverleaf model, the 1.4-litre engine boasts 10bhp for 0-62mph in 7.5 seconds and economy of 47.1mpg. Both new MultiAir models have a six-speed manual gearbox and stop-start technology to save fuel and emissions, while the Cloverleaf's gear ever has be shortened by 2.5cm to give a more sporty shift action.
Each of the new Mito MultiAir models comes with electric front windows, air conditioning and a CD stereo, while Alfa's DNA control for different steering and throttle settings is fitted to both. The Cloverleaf also comes with sports front seats and unique alloy wheels.
Prices for the Mito MultiAir models starts at £15,163 for the Lusso, £16,135 for the Veloce and the Cloverleaf will set you back £17,895.
Comments