Paris Motor Show 2016: Honda Civic Type-R goes soft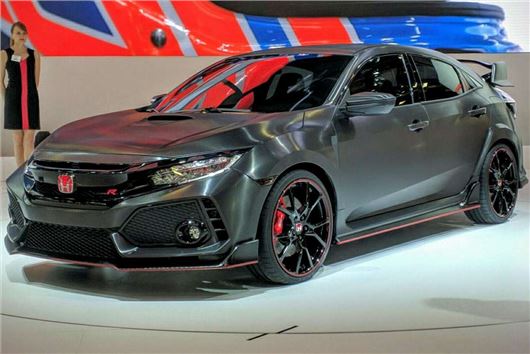 Published 29 September 2016
Honda unveiled a prototype for its next Civic Type-R at the Paris Motor Show. The car, which is expected to be launched in 2017, attempts to address some of the criticisms surrounding the overly aggressive styling of the current model.
While the controversial rear wing remains, the front diffuser has been toned down but the car retains its edge in some of the smaller details, like the smoke lenses. The revisions to the bodyshape should also make the Swindon-built car slightly more practical with more interior space for occupants and their luggage.
But the changes to the Type-R aren't just skin deep. Engineers have been busy extracting more power from the turbochaged 2.0-litre four-cylinder petrol engine. On paper, this could mean an increase from 305PS to around 340PS. It also looks like the manufacturer will stick with its tried and tested front-engine, front-wheel drive formula.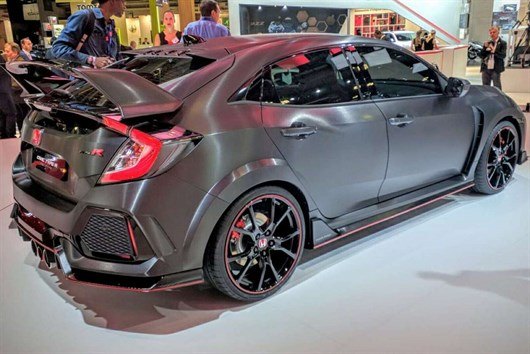 Comments
Author

Keith Moody
Latest