Paris Motor Show 2012: SsangYong unveils electric concept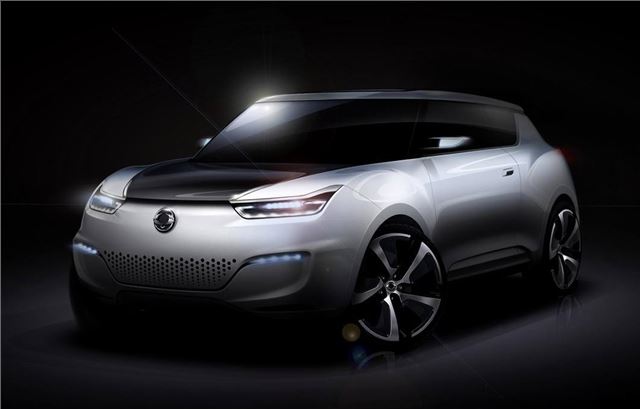 SsangYong has unveiled a new electric concept car - the e-XIV - at the Paris Motor Show. The XIV was shown as a concept car at the Geneva Motor Show earlier this year and now SsangYong is showing an electric version of the crossover.
Designed as a range-extender electric vehicle, the e-XIV uses a small petrol engine to self-charge, overcoming the issue of limited range and battery charging. It's the same principle as the Chevrolet Volt and Vauxhall Ampera. It comes with a glass roof mounted with solar panels to provide free energy.
The Korean brand recently launched the Korando Sport pick-up. The four-wheel drive double-cab truck goes on sale in October and although prices haven't yet been announced, they are expected to be similar to the standard Korando, which starts at £16,995.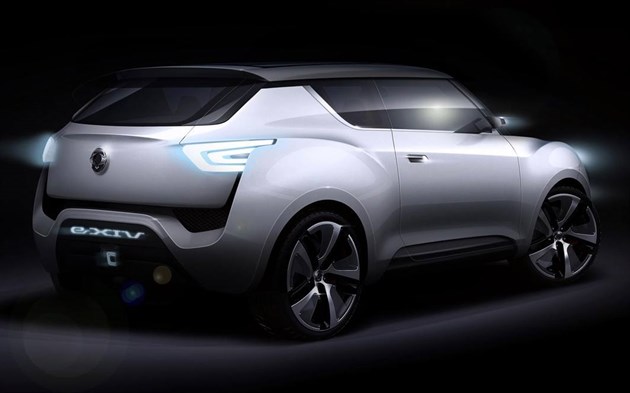 Comments