Paris Motor Show 2012: Lamborghini shows revised Gallardo LP560-4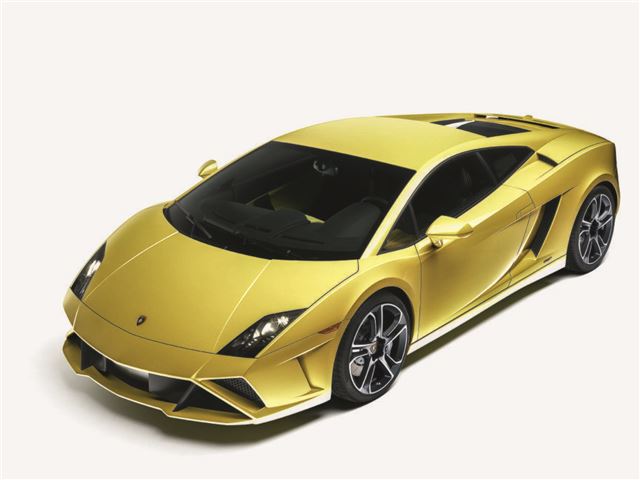 Lamborghini has used the Paris Motor Show 2012 to unveil its revamped Gallardo.
The revised car will be available from November and the Gallardo can now boast more than 13,000 sales. The aim of the facelift is to more clearly define each of the six models of the Gallardo family. That means the front end of the Gallardo LP 560-4 gets a new triangular and trapezoidal design at the front and a broader, more agressive look (if that's possible...). Larger air intakes have also been created and the car now features 19-inch "Apollo Polished" alloy wheels, painted in matt black and featuring precision-machined spokes in polished silver.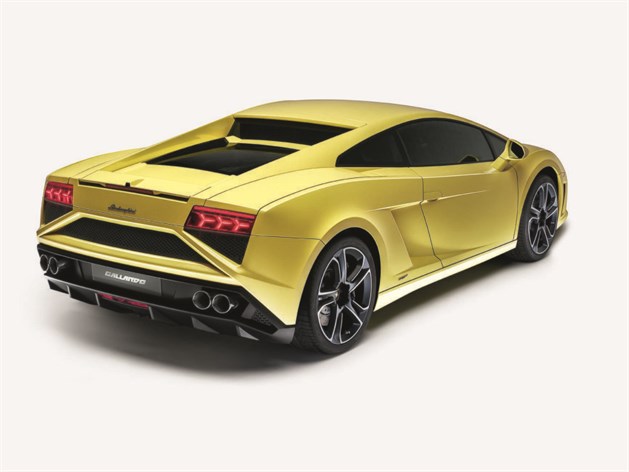 At the back there are more triangles and trapezoids and there's also the option of a Style Package that offers high-gloss black paintwork on the underside of the front spoiler, front and rear grilles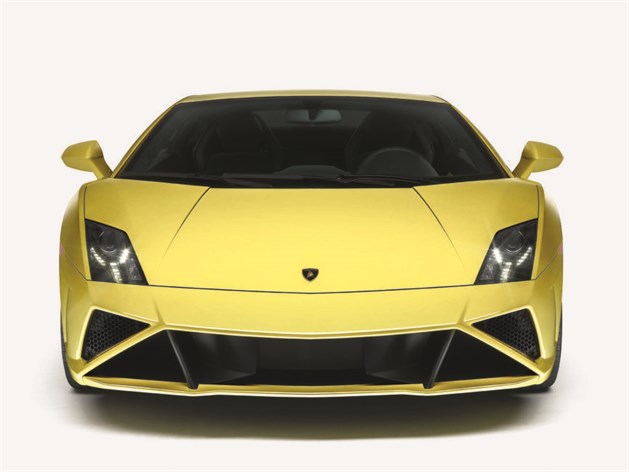 If that's all a little too plain for your taste, then Lamborghini has the Gallardo LP 570-4 Edizione Tecnica. The design is described at being even more focused and is the 'very pinnacle of the Gallardo family'. These cars get better kit, including afixed high rear wing and carbon-ceramic brake technology. Colours on offer are: Nero Nemesis (matt black) body with Arancio Argos (orange) pillars and front air intakes, Bianco Canopus (matt white) body with Arancio Argos pillars and front air intakes, and Arancio Argos body with Nero Nemesis pillars and front air intakes.
The two-wheel drive Gallardo LP 550-2 remains available in Coupe and Spyder format.

Comments