Goodwood 2015: Infiniti to show future-glimpsing concepts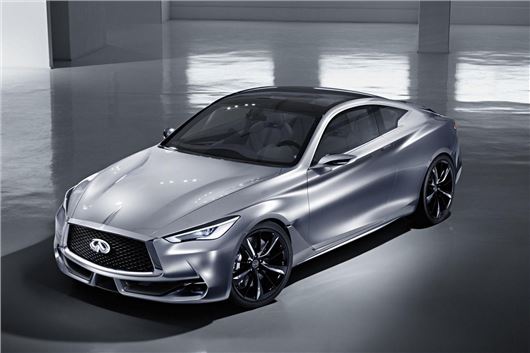 Published 19 June 2015
Infiniti will go back to the future at the Goodwood Festival of Speed on 25-28 June by taking along a group of concept cars, each of which points to a confirmed future production model.
Three concepts will appear in total: Q60 (above), Q80 Inspiration and QX30 Concept. It's the last of those (below) that's closest to being seen on your driveway – the Nissan Sunderland factory is tooling up to produce the compact premium crossover alongside the Qashqai as we speak. It's due on sale before the turn of 2016.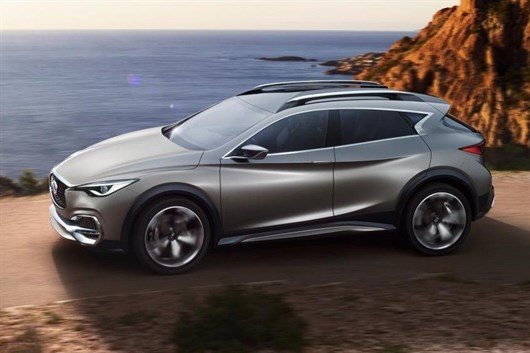 Of the other two, the Q60 is the second closest to getting out in the open as a production car, it being a 2+2 coupe of realistic proportions and a clear rival to the likes of the Audi A5 and BMW 4 Series.
The Q80 Inspiration (below), on the other hand, is an otherworldly "super luxury four-door fastback," according to Infiniti. It's making its UK debut at Goodwood, after appearing for the first time at the Geneva Motor Show 2015.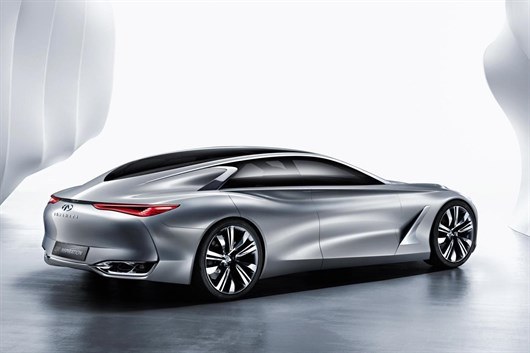 The whole display is entitled "Infiniti Shapes The Future," and opens when the show does (naturally), on the 26 June. It'll be situated near the Supercar Paddock, where there'll also be an Infiniti Red Bull Racing F1 car and a load of PlayStation pods, with prizes being offered for the fastest gamers up the virtual Goodwood Hill.
Comments
Author

Mark Nichol
Latest