Geneva Motor Show preview: Top 10 cars
The 2016 Geneva Motor Show will see the usual range of fanciful concepts and one-off fantasy creations unveiled, but there's a significant number of production cars already confirmed for the show – and exciting ones at that.
It's those we're looking at here – the cars you'll be able to buy very soon, ranging from a low priced city car to a replacement for the most advanced production car ever made. 
Geneva Motor Show 2016 LIVE: Sign up for our LIVE motor show coverage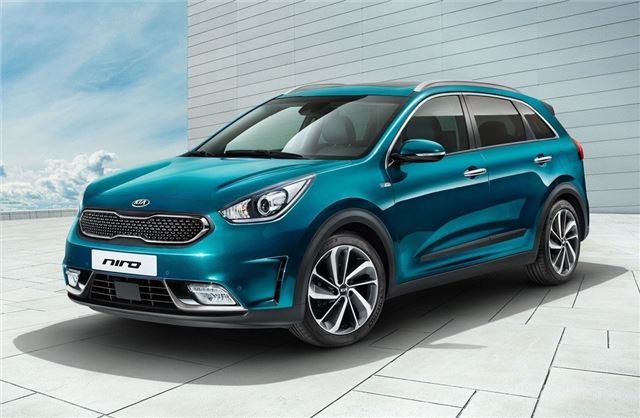 1


Kia Niro
Starting from: £20,000 (est.)
On sale: Summer 2016
You're looking at Kia's answer to the Toyota Prius. The Niro is a hybrid-only eco car with a unique chassis and drivetrain, whose aim is to help drag Kia's overall emissions down by 2020. The crossover is roughly Nissan Qashqai sized, and links a 1.6-litre petrol engine to an electric motor, driving the front wheels through a nine-speed automatic. The result: 89g/km and lots of lovely space.
Read more on the Kia Niro here
Comments