Geneva Motor Show 2014: Maserati Alfieri hints at new F-Type rival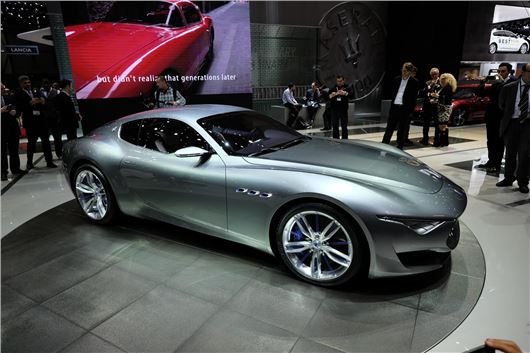 Published 05 March 2014
The stunning Maserati Alfieri concept was a surprise reveal at the Geneva motor show - making it one of the few genuine surprises. It points to a new sports car which would sit below the Granturismo and would be a strong rival for the Jaguar F-Type.
Although few details of the concept were revealed at the show, it's likely to be based on the Ghibli and powered by its impressive 330PS petrol V6.
The Alfieri is styled with reference to the current range, but with more advanced detailling, especially around the front-end. However, the slimline headlamps are unlikely to make it into production. The long-nose, short tail is very much in keeping with the Granturismo's design, although being far more compact, interior room will go nowhere near to matching its unusually commodious bigger brother.
The Alfieri is still quite distant from production, but given the favourable response at the show and an improving market for sports car, rumours are it could go on sale in 2016. If you're wondering about the name, it comes from the six brothers of Officine Alfieri Maserati.
If and when it goes on sale in 2016, expect it to cost between £60,000-70,000, making it both an F-Type and Porsche 911 rival, although it's the British company's products that the Italians are most keen on emulating.
>> Follow our LIVE coverage of the Geneva Motor Show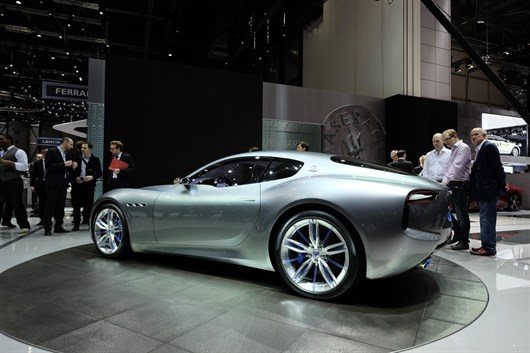 Comments
Author

Keith Adams
Latest