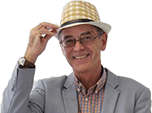 Geneva Motor Show 2014: Land Rover launches Discovery XXV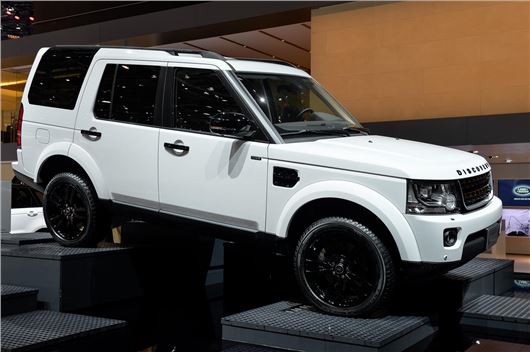 Published 05 March 2014
The Land Rover Discovery XXV Special Edition made its first appearance at the Geneva motor show. It's been produced to celebrate of the 25th Anniversary of the original Discovery's launch.
First introduced in 1989, the Discovery's combination of contemporary design, spacious and user-friendly interiors made it an instant hit. The XXV is a world away from the 1989 original. It features bundles of off-road technologies, such as Terrain Response and Hill Descent Control.
During its 25 years, the Discovery has been chosen as the explorer's choice to take on challenges and adventures. Sir Ranulph Fiennes used an original Discovery in his exhibition to discover the Lost City of Ubar, while the Discovery 3 was used on the London-Cape Town drive in 2013. Discovery models have also been used in Land Rover's own famous G4 Challenge and Camel Trophy.
The anniversary edition is based on the existing HSE Luxury specification and has been built to commemorate 25 years of Land Rover's iconic family SUV. The special edition vehicle has a unique interior, new external badging and a sophisticated interior lined with Windsor leather.
The Land Rover XXV is set to go on sale in the UK in the autumn of 2014 for around £60,000.
>> Follow our LIVE coverage of the Geneva Motor Show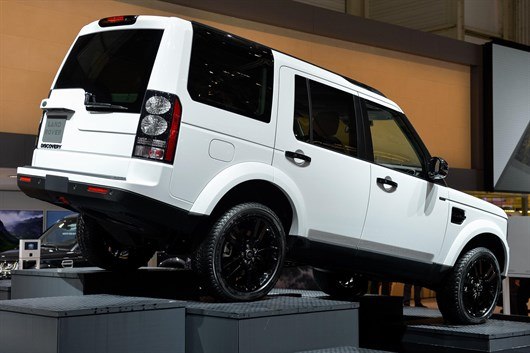 Comments
Author

Keith Adams
Latest