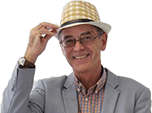 Geneva Motor Show 2014: Lamborghini Huracan unveiled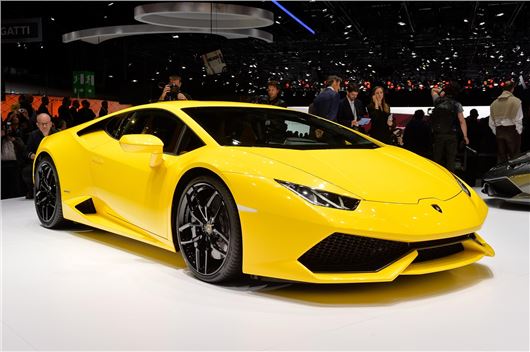 Published 04 March 2014
The Lamborghini Huracan has a tough job ahead of it, both replacing the Gallardo, the company's most popular car ever, as well as competing with the McLaren 650S and Ferrari 458 Italia. But as its Geneva debut proved, one thing the Huracan wasn't lacking was its ability to draw the crowds. 
It's powered by an all-new 5.2-litre V10 engine it produces 610PS along with 560Nm of torque giving it a 0-62mph time of 3.2 seconds and a top speed of more than 201mph, the first time a smaller Lamborghini has supasses the 200mph mark in production form. That puts it on an even keel with its Italian and British rivals - on paper at least.

The lightweight design includes a carbon fibre hybrid chassis which means the Huracan weighs in at just 1422kg. The immense power from the V10 engine is transferred to the road through an electronically controlled four-wheel drive system and a new seven-speed dual clutch gearbox called Lamborghini Doppia Frizione or LDF for short. It even has start/stop which means official economy of 22.6mpg.
Different driving modes can be selected using a switch on the steering wheel with three settings - Strada, Sport and Corsa. These modes alter the gearbox and engine behavior, the sound, the four-wheel-drive system and electronic stability control. The Huracan also gets carbon-ceramic brakes as standard.
Inside there's Nappa leather and Alcantara upholstery available in different colour combinations with Lamborghini promising high quality craftmanship and luxury. Features include a 12.3 inch full-color instrument panel which displays everything from the rev counter to navigation maps.
The Huracan has been developed from scratch and takes its name from the world of bullfighting. The fighting bull Huracan of the Spanish Conte de la Patilla breed was known for his outstanding courage and strong sense of attack. It seems a suitable name for such a stunning car with a traditional Lamborghini profile and touches like full LED headlights.
The Lamborghini Huracan is expected to cost around £170,000 when it goes on sale in mid 2014.
>> Follow our LIVE coverage of the Geneva Motor Show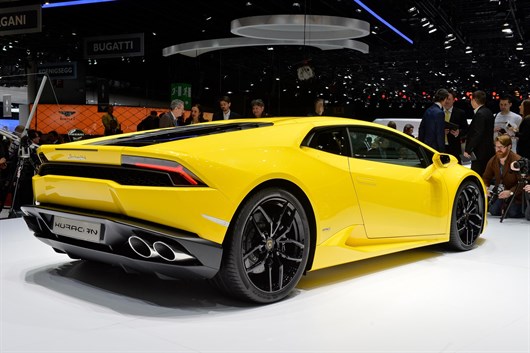 Comments
Author

Keith Adams
Latest