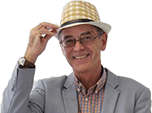 Volkswagen XL1 confirmed for production
Volkswagen has confirmed that its futuristic-looking XL1 will go into production, but while it looks incredibly sporty it's actually designed to be the most efficient car you can buy. Click the pictures below to find out more.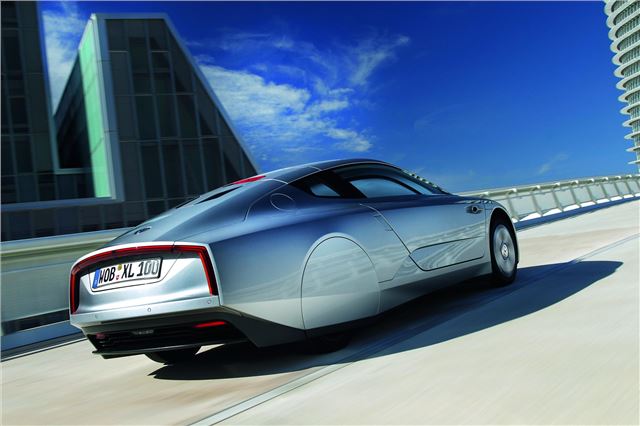 1


Volkswagen says the XL1 has the potential to deliver 313mpg, thanks in no small part to its sleek, smooth, aerodynamic styling. There aren't even wing mirrors – they've been replaced with cameras to reduce drag, and the back wheels are faired in for the same reason.
Comments