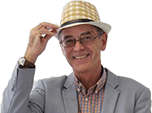 Geneva Motor Show 2012: Wraps off the BMW M135i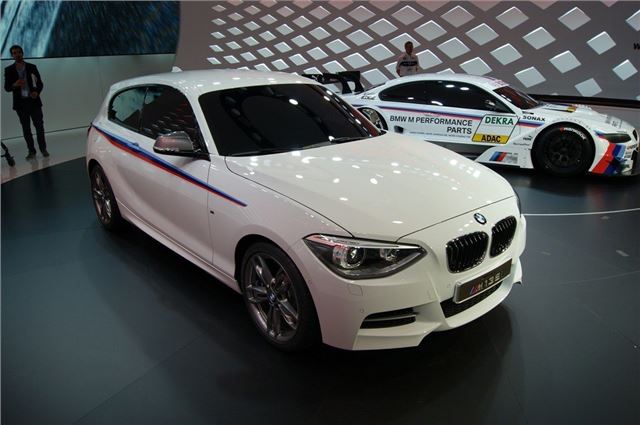 BMW unveiled a high performance 135i Concept at Geneva, which shows what the three-door version of the new 1 Series will look like. The M135i stops short of being a full blow M version of the 1 Series but it will still cost around £35,000 when it goes on sale in September this year.

The M135i gets a 3.0-litre six-cylinder engine with more than 300PS so you can expect performance to be rapid with a 0-62mph time of less than five seconds. Styling is beefed up with flared wheel arches, new bumpers and 18 inch alloy wheels housing uprated brakes.
BMW will also be premiering its M Diesels – the most powerful production diesel engine available for series production cars - along with the new M6 and the 6 Series Gran Coupe.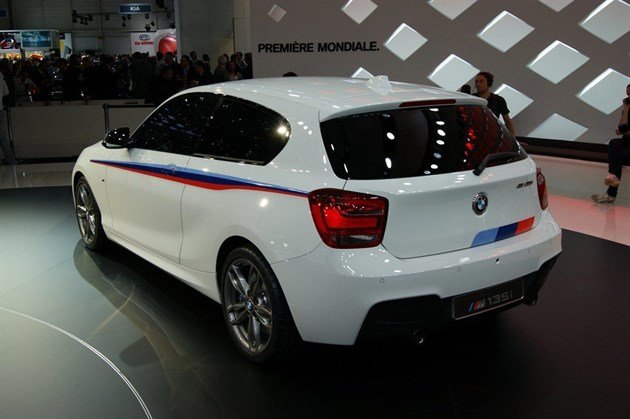 Comments