Geneva Motor Show 2012: Vauxhall Ampera Voted Car of the Year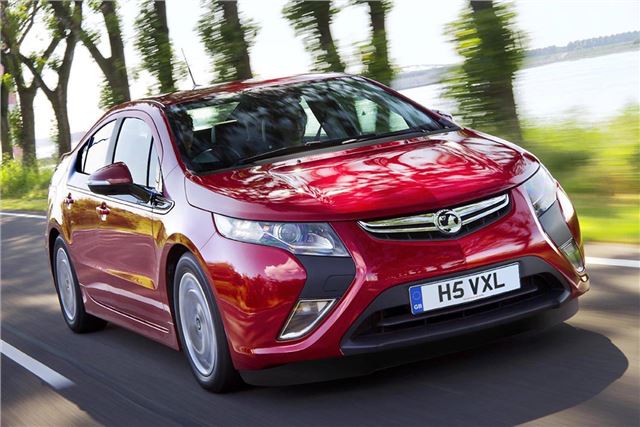 At the Geneva Motor Show this afternoon, the Vauxhall Ampera was voted European Car of the Year.
Every year, senior motoring journalists from 23 European countries vote a winner.
This year, the shortlist of seven was down to the Citroen DS5, the FIAT Panda, the Ford Focus, the Vauxhall Opel Ampera / Chevrolet Volt, the Range Rover Evoque, the Toyota Yaris and the Volkswagen Up.
Four of the UK judges are Andrew English, Steve Cropley, Ray Hutton, and John Simister.
Andrew English had already made the Ampera his choice in Telegraph Motoring on Saturday. 
Link to test and video: Vauxhall Ampera Road test and Video

Comments