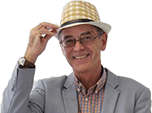 Geneva Motor Show 2012: Toyota debuts Yaris HSD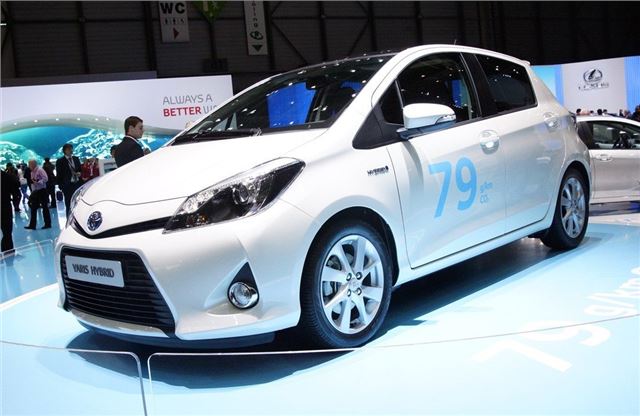 Toyota officially unveiled the Yaris HSD hybrid at the 2012 Geneva motor show. It will go on sale in the UK in the summer and will be Toyota's third hybrid car along with the Prius and the Auris HSD.

The Yaris HSD is powered by a similiar system to the Toyota Prius, but scaled down. So the engine is a smaller 1.5-litre petrol while the electric motor and battery pack are more compact. The result is that the Yaris system is 20 per cent lighter than the one in the Auris HSD.
Maximum power is 98bhp which should give decent performance given the light weight of the Yaris. It comes an a CVT automatic gearbox as standard and although Toyota has yet to release official CO2 emission figures, they will no doubt be even lower than the Auris HSD which emits 89g/km. It will also be able to run in purely electric mode.
As well as the HSD components being reduced in size, the fuel tank and hybrid battery have been placed under the rear seat so there's no loss in passenger space while the boot capacity of 286 litres is the same as a standard Yaris. All models will also come with air conditioning.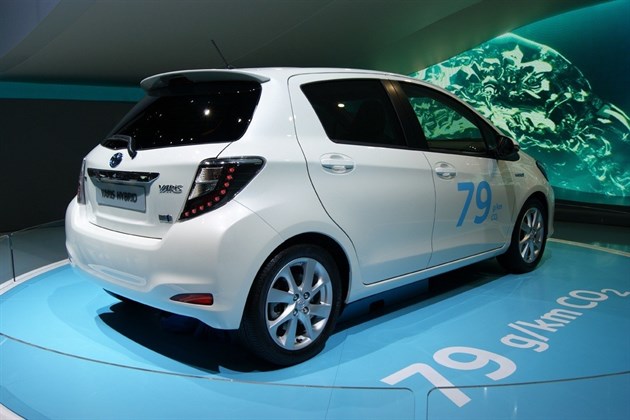 Comments