Geneva Motor Show 2012: Maserati shows GranTurismo Sport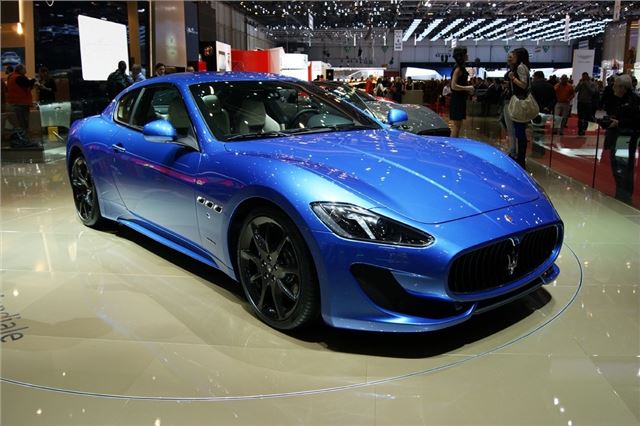 Maserati unveiled the new GranTurismo Sport at the Geneva Motor Show. It gets an increase in power along with exterior styling tweaks and will sit between the GranTurismo S and the more hardcore MC Stradale in the range line-up.
The 4.7-litre V8 engine has been upgraded and now develops a maximum 460PS plus it features an innovative new front bumper that's designed to optimise the flow of air for both the engine and brakes. There are also LED daytime running lights while the rear light clusters are now darker.
The inside gets upgraded with redesigned front and rear seats along with a new sports steering wheel. The GranTurismo Sport will go on sale later in 2012 and although prices haven't been announced yet, you're unlikely to see much changed out of £100,000.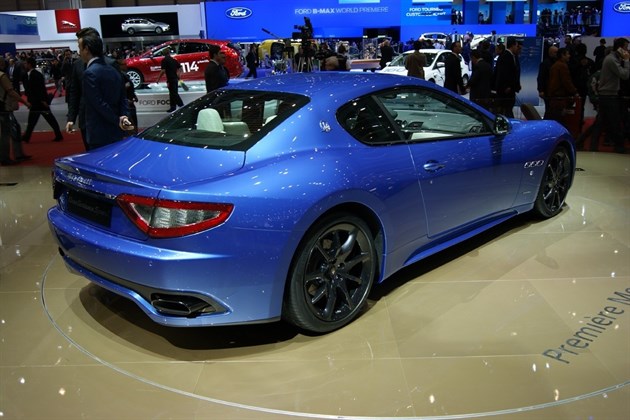 Comments