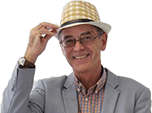 Geneva Motor Show 2012: Honda announces new diesel engine for Civic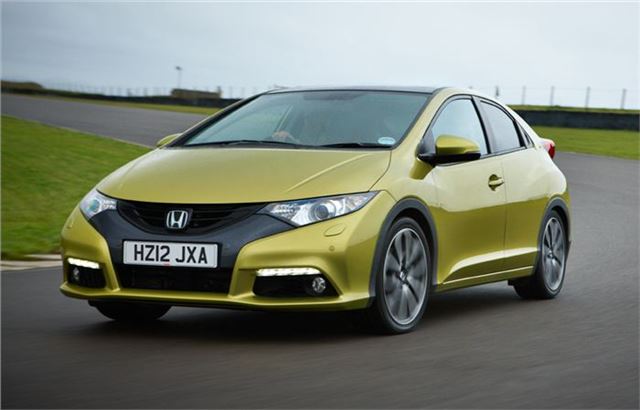 Honda has announced a new 1.6-litre i-DTEC diesel engine at the Geneva Motor Show. It's to be offered in the new model Civic and is a clean engine, with emissions of 95g/km. It's the lightest open-deck 1.6 litre diesel engine in the world.
The new engine is the first of a new series called 'Earth Dreams Technology,' and it will be produced in the UK at Honda's Swindon plant. Production begins at the end of 2012.
Thanks to a the engines light weight and high-efficiency turbocharger, Honda is expecting class leading fuel economy and performance. 

Comments