Yaris HSD Concept will become next generation Yaris
3 March 2011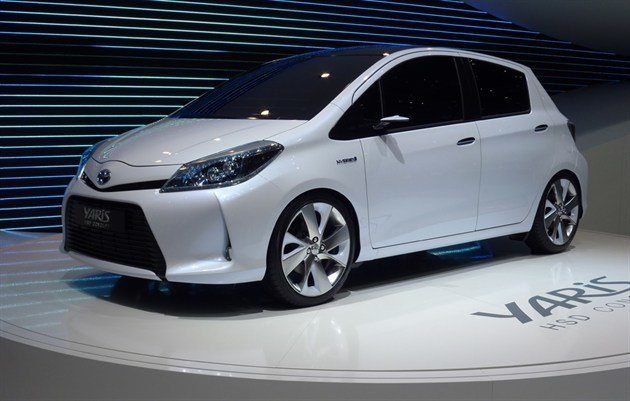 Toyota gave a world premier to its Yaris HSD Concept at the Geneva Motor Show, showing what the next generation Yaris - due in 2012 - will look like. Toyota aims to offer full hybrid power in all its models in Europe as early as possible in the 2020s and the Yaris HSD is the next stop, following on from the Auris HSD which was launched in 2010.
The Japanese brand believes that car buyers are becoming less brand-loyal, more open to products outside the mainstream and more receptive to new technologies. It also says there is a significant increase in the number of buyers who are making engine type their primary consideration and that public perception of hybrid has matured to the point where it now ranks as a clear alternative to diesel or petrol engines.
According to Toyota, the number of people choosing hybrid is increasing steadily and has doubled in the past two years. A a result drivers looking to buy a hybrid are three times more likely to consider a Toyota than those thinking about purchasing a conventional diesel or petrol car.
Powered by Toyota's Hybrid Synergy Drive, the Yaris HSD is aimed principally at urban customers as it can be driven in a fully electric mode that's ideal for busy city traffic, while it will be exempt from the London congestion charge. The system is also designed to be low maintenance and has no starter motor or alternator, while the timing chain is maintenance-free and there are no drive belts, which improves reliability and saves on repair bills.
Other clever features include a roof which is entirely covered with solar panels, to provide independent power to the car's air conditioning unit, reducing fuel consumption. The hybrid-specific white pearl paintwork is exclusive to the concept car and shows off a new development of this finish, with sparkling blue metallic accents created using multi-layering application techniques.
The production model which will follow the Yaris HSD concept will be launched throughout Europe during the second half of 2012.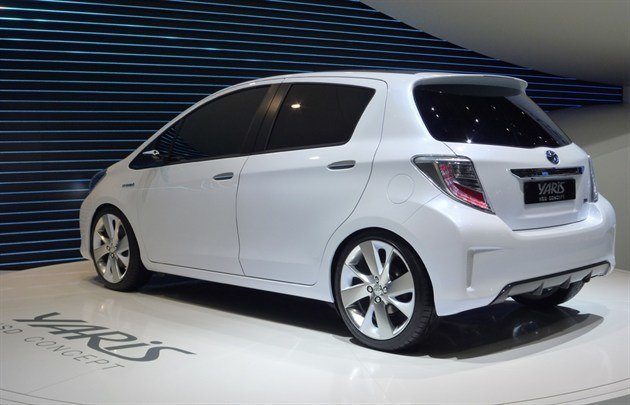 Full coverage of the Geneva Motor Show 2011