Toyota to debut iQ-based electric vehicle

14 Feb 2011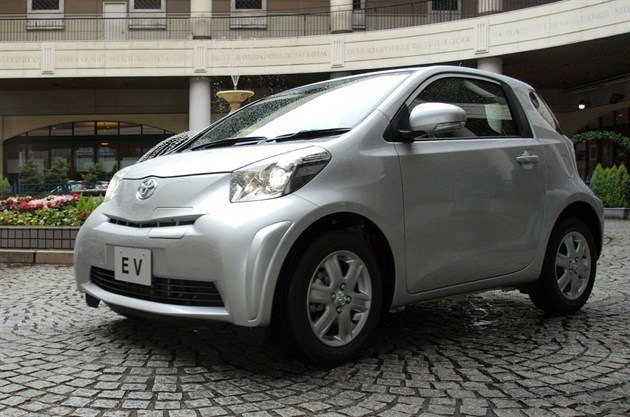 Toyota will show its EV prototype at the Geneva Motor Show, the first time the iQ-based electric vehicle has been seen in Europe. The power system is based on Toyota's Hybrid Synergy Drive and the flat lithium-ion battery pack gives the prototype a range of up to 65 miles.
The four-seater represents Toyota's long-term vision for short-range, sustainable mobility and the vehicle integrates an all-electric powertrain, maintaining the car's urban-friendly agility with zero tailpipe emissions and easy, silent electric running.
The EV prototype is being put through testing on European roads this year and could be available via a leasing scheme in 2012. Toyota has already announced plans to bring the car to the USA and is also investigating its viability in other regions.
The EV prototype will be featured on the Toyota stand at Geneva alongside three models making their world-first appearance: the Yaris HSD, Prius+ and FT-86 Concept II.
Full coverage of the Geneva Motor Show 2011