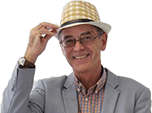 Frankfurt Motor Show 2013: Toyota springs a surprise with the Yaris Hybrid-R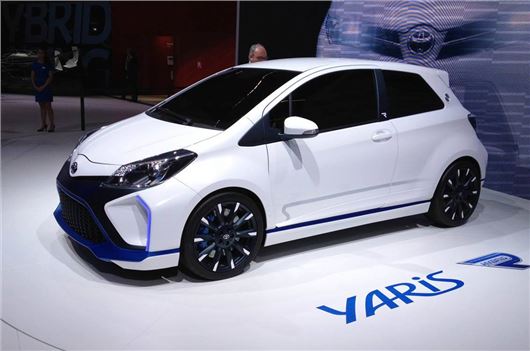 Published 10 September 2013
Toyota has unveiled its bonkers Yaris Hybrid-R at the Frankfurt Motor Show. The performance version of the hybrid hatchback is technically a concept at the moment but it does allow Toyota to showcase future hybrid developments.
Developed by Toyota Motorsport, the concept is based on the three-door Yaris and is powered by a 1.6-litre race engine combined with two electric motors that give the car all-wheel drive. Energy recovered under braking is then stored in a super capacitor, a unit that's particularly suitable for use in a sports car thanks to its high power density and quick charge and discharge speeds.
The Hybrid-R's 420PS turbocharged petrol-electric powertrain offers a glimpse of future hybrid engine technology – demonstrating ways in which it can deliver more than fuel efficiency and low emissions. The three-door super-hot hatch pairs a 300PS 1.6-litre turbocharged petrol engine with two 60PS electric motors to provide four-wheel drive – improving cornering speed and stability.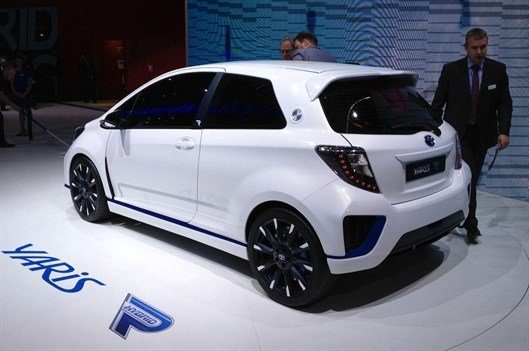 Comments
Author

Keith Adams
Latest