Toyota to reveal updated Prius and Avensis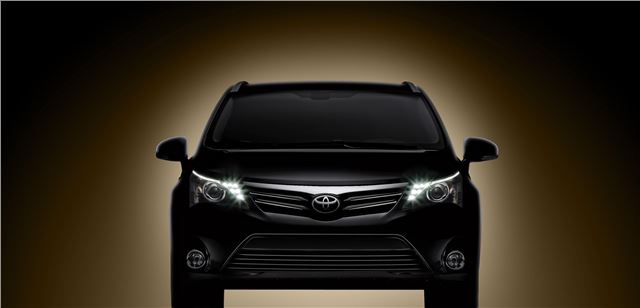 Updated Prius and Avensis models are set to premiere at the Frankfurt Motor Show, with Prius Plug-in and Prius+ seven seat versions joining the line-up. Toyota will also show the 2012 Hilux pickup and the new Yaris.
The Avensis benefits from overhauled styling, including a new front end designed to fit with Toyota's current design language, as well as improvements to the quality, look and feel of the interior. Driving dynamics have been enhanced, as have powertrains – although details of the powertrain changes are yet to be released. Toyota is calling it the most comprehensive midlife overhaul it has given to a model. 
The Prius range has been expanded, and the Prius+ seven seater will be shown at Frankfurt alongside the Prius Plug-in model, which has the potential to deliver CO2 emissions as low as 49g/km. The Prius+ will be the first seven seater hybrid on sale and will deliver emissions below 100g/km.
For more information on the Frankfurt Motor Show, click here to visit out dedicated page.
Comments