Toyota to debut plug-in version of Prius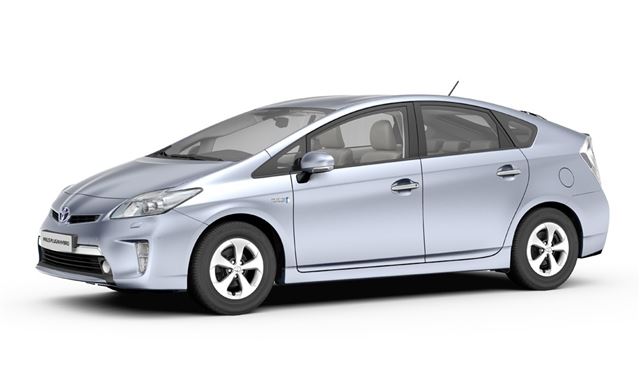 Toyota will debut the production version of the Prius Plug-in Hybrid Electric Vehicle (PHEV) at the Frankfurt Motor Show this September.
The new Prius Plug-in Hybrid is fitted with a more compact lithium-ion battery which has been developed to meet Toyota's rigorous standards for reliability. The new battery offers a greater electric power only range, enabling the Prius PHEV to achieve an astonishing claimed fuel economy figure of 128.4mpg while CO2 emissions drop to just 49g/km, almost half that of the standard Prius.
Toyota says the new Prius Plug-in Hybrid will offer drivers the best of both worlds with an extended EV driving range for shorter journeys in towns and cities, while the hybrid petrol engine gives the car long range capability and the very low fuel consumption of the standard Prius.
The new Prius Plug-in becomes the flagship of the Prius range. In 2012 it will join an expanded Toyota hybrid range consisting of the Prius, the British-built Auris hybrid, the new seven-seat Prius+ and the new Yaris hybrid, showing Toyota's commitment to introducing Hybrid Synergy Drive technology to the wider market.
Comments