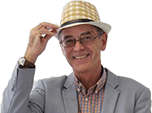 Jaguar to unveil sports car concept at Frankfurt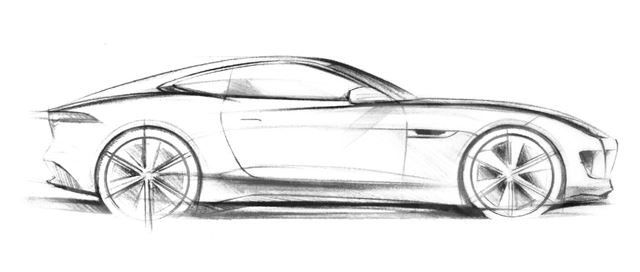 Jaguar will unveil a new sports car concept, called C-X16, at the Frankfurt Motor Show. The design comes from the team behind the XJ, XK and XF, and Jaguar hopes to 'set new class benchmarks in design, vehicle dynamics and technology' with it.
Perhaps most interesting is the styling, which, in the first sketch at least, echoes the old E-type, albeit modernised. There's a long bonnet, sweeping roof and short, stubby rear end with small tail lights.
Ian Callum, Director of Design, Jaguar Cars commented: 'Great Jaguars have always been beautiful, innovative and have looked firmly to the future. The finished C-X16 concept has the potential to do these things while retaining the ability to surprise, to excite and invigorate.'
Full details of the concept will be released shortly before the Frankfurt Motor Show, and the car itself will be previewed on Monday, September 12th.
To get the latest Frankfurt news as it happens, follow the live launch here. You can also ask for a reminder to be sent before coverage begins. 
Comments