Ford to close Belgian Genk plant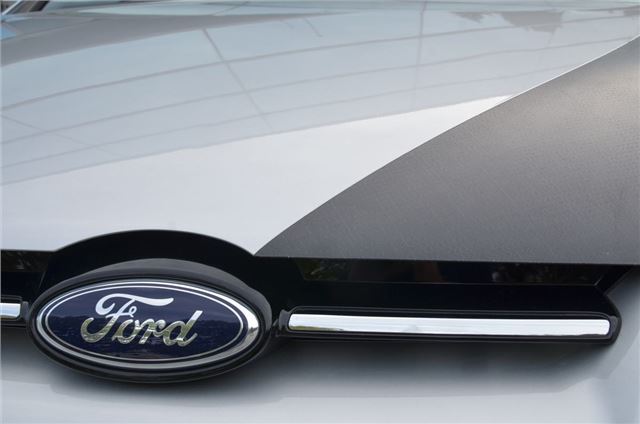 Ford has announced that it is to close its factory in Genk, Belgium, in late 2014. The plant currently builds Mondeo, Galaxy and S-MAX models, production of which is expected to move to Valencia, Spain during 2014. 
According to Ford the closure of the plant will address overcapacity resulting from a 20% drop in demand for vehicles in Europe. Moving production of the Mondeo, S-MAX and Galaxy to Valencia means production of the C-MAX and Grand C-MAX, currently built there, would likely moved to Saarlouis, Germany.
Stephen Odell, chairman and CEO, Ford of Europe said: "We understand the impact this potential action would have on our work force in Genk, their families, our suppliers and the local communities.
"We fully recognise and accept our social responsibilities in this difficult situation and, if the restructuring plan is confirmed, we will ensure that we put in place measures and support to lessen the impact for all employees affected."
Comments