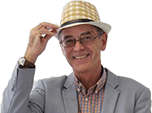 Outstanding Entries for Wilton Classics Supercar Parade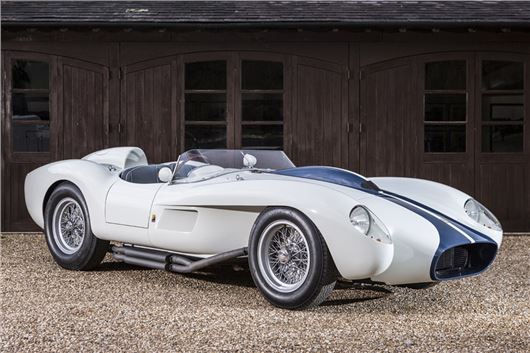 Published 25 July 2014
Wilton Classic Supercar is a family friendly event in the grounds of Wilton House, near Salisbury, on 10th August.
Established six years ago by Lord Pembroke and Jay Broom, Wilton Classic Supercar is a classic and supercar show with a garden party feel.
Held in the grounds of Wilton House, the ancestral home of the Earl of Pembroke, the show combines the spectacle of supercars in procession, with the elegance and beauty of classic cars. Major car manufacturers combine with local dealers to give visitors the widest possible choice of new cars to look at.
Aimed at delighting all members of the family, not just petrolheads, there are lots of interesting exhibits, child friendly stands and delicious food options.
The show grows bigger every year. New for 2014 – a Group B demonstation rally stage, the Inch Perfect trial bike display team and the Bloodhound land speed car, brought to the show by main partners Castrol Edge.
Wilton Classic Supercar with Castrol Edge are delighted to announce the presence on the 10th August of some of the globally most significant and important cars, both road and race, and from all eras.
This is a truly unique chance to see these cars in one place – many of which make very rare public appearances.  From modern supercars to rare classics, some of the cars will be in Supercar parade, others in the Head to Head display and more will be in the classic car paddock sponsored by EFG.
A small selection is listed below: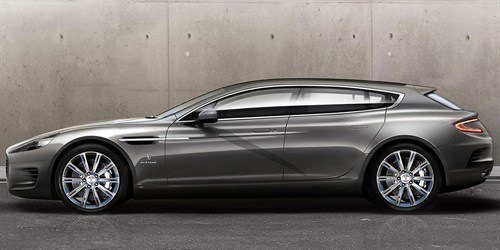 Aston Martin Bertone Jet 2+2 (the only one in the world)
McLaren P1
1962 Tour De France winning Ferrari 250 SWB "SEFAC Hot Rod"
Ferrari 250 SWB road car
1957 Ferrari 250 Testarossa
1986 Ferrari 288 GTO
BMW 507
Lancia Stratos CHASSIS 001
Bugatti EB 110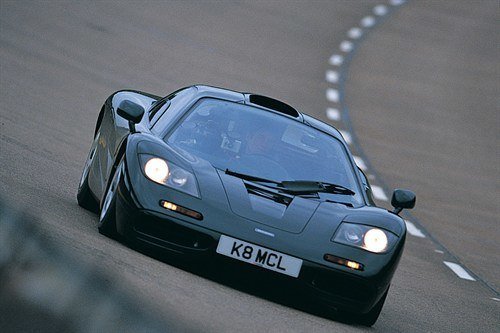 McLaren F1 XP5 (world record setting car)
Maserati Ghibli 4.9 SS Ghibli Spyder
Ferrari 275 |GTB/2 Long Nose 6 Carb
Ferrari 365 |GTB/4 'Daytona' Plexiglass
1956 Corvette
Porsche 959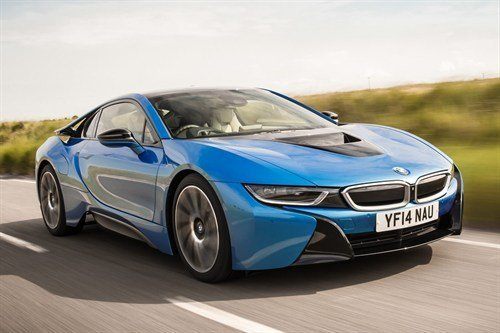 BMW i8
Ferrari 246 GTS Dino
1955 Mercedes 300 SL Gullwing
Lamborghini Miura
Bugatti Veyron
At least 12 Jaguar XJ220s
And over 100 Maseratis as part of the Centenary display
Getting There:
Wilton Estate is located 3 miles west of Salisbury just off the A30, 90 miles from London and 37 miles from Bath, postcode: SP2 0BJ.
From London: From the M3, exit at Junction 8 onto the A303 towards Andover. Take A360 in the direction of Salisbury and then turn right on to The Avenue into Wilton.
From Bristol and Bath: Take the A36 in the direction of Warminster/Salisbury and continue to the crossroads with the A30 at Wilton.
From Southampton and Portsmouth: From the M27 going west, take Junction 2 and follow the A36 direction Salisbury. In Salisbury continue on the A36 in the direction of Bath to Wilton.
GENERAL ADMISSION TICKET
Access to WCS on 10th August 2014
Adult £18
Child £8
Family £46 (2 adults + 3 children)
PREMIUM TICKETS and WEST LAWN PARKING are both sold out.
Child tickets are for 5 – 15 year's.
Under 5's are free and do not need a ticket .
 Wilton Classic Supercar Online Ticket Office
 Website: wiltonclassicsupercar.co.uk 
Comments
Author

Honest John
Latest