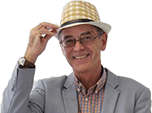 Award Winning Motormouth Goes Viral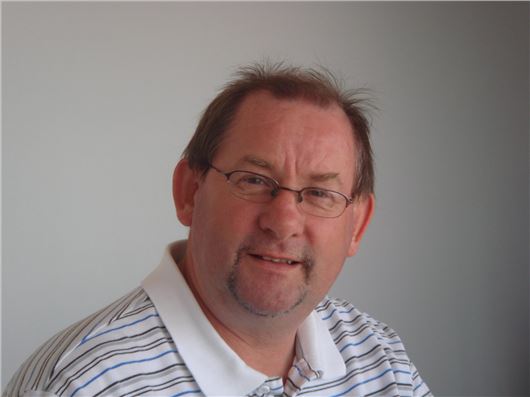 Published 28 March 2019
After winning the Newspress 'Lifetime Achievement Award', the hilarious, irreverent, controversial and certainly unique George Fowler, formerly of 'The Daily Star' has started his own website, today of all days. He's calling it 'The Real Motormouth'.
Trinity Mirror's loss is your gain because instead for forking out 45p, you can read his pearls of wisdom at www.therealmotormouth.co.uk for nothing, de nada, "for free", as those who pay scant attention to English grammar describe it.
Here's the sort of stuff you can expect:
2008 Alfa Romeo Brera: "It was so thirsty the only people it was likely to keep happy were petrol station owners."
2015 BMW 320d M Sport: "It's the one car that the entire sales force had tried and said that they'd rather be sacked than ever have to drive it again. The only people you'd see driving it are on their way to the chiropractors to have their backs fixed."
2011 Chrysler Delta: "If ever there was a car for old people with lots of money and no brains this was it."
2006 Subaru Tribeca: "It cornered like an ocean liner in a tropical storm."
So if you can't stand all the over-written, boring industry babble in other magazines and websites (HJUK excepted), click on www.therealmotormouth.co.uk and put a bit of fun back into your life.
On 28th March George Fowler was presented with the Newspress Lifetime Achievement Award for 23 years as 'Motormouth' of the Daily Star and 41 years with the paper.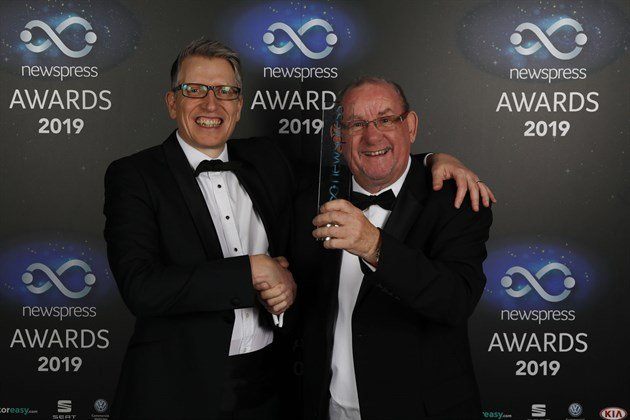 Comments
Author

Honest John
Latest