You shouldn't buy a car this weekend...here's why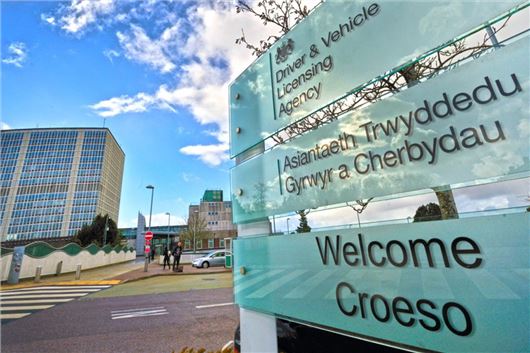 Published 15 August 2018
Most of the DVLA's services will be unavailable this weekend (Friday 17 August until Monday 20 August), making it impossible to tax a car or van...
Due to 'essential systems maintenance', the DVLA says most of its services (including the contact centre) will be unavailable from 3pm on Friday 17 August until 6am on Monday 20 August (8am for the contact centre). 
This means used car buyers will not be able to tax a vehicle online, by phone or at the Post Office. Rule changes in 2014 ended the process of VED transfers, which means used car buyers cannot use the previous owner's road tax.
If you buy a car during this weekend you won't be able to tax it (and therefore drive it) until 6am on Monday 20 August, without risking a £1000 fine.
Not all services are affected and you'll still be able to view and share your driving licence details. To avoid any disappointment it's best to generate a check code now as the codes are valid for 21 days.
You can also renew your 10 year photocard driving licence at the Post Office.
Comments
Author

Georgia Petrie
Latest