Urgent Appeal to Owners of Older Ford 1.0 Ecoboost Engines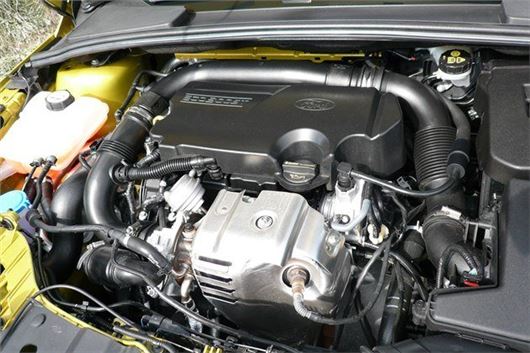 Published 28 August 2018
On Ford 1.0 Ecoboost engines from 2012 to 2014 there is a weakness in the 'degas' pipe between the turbocharger and expansion tank that can lead to the engine losing coolant, overheating and potential engine failure.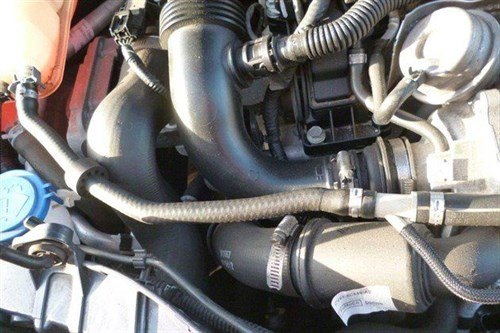 Where the cars have been regularly serviced by Ford dealers, these pipes have been modified to remove the weakness. Ford dealers have contacted known owners and asked them to bring their cars in. The modified, thicker pipe is as shown in the photo above.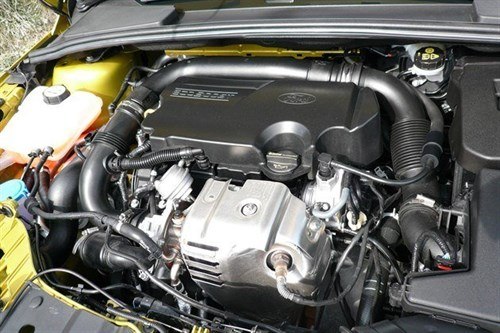 However, where the cars have been bought second-hand or do not have a full Ford franchised dealer service history, the pipe may not have been modified and looks as above in the second and lead photo.
If you run a 2012-2014 Ford Focus, C-Max, Connect, EcoSport or Fiesta with the 1.0 Ecoboost engine, first check what the degas pipe looks like and if looks like the relatively thin pipe in the second photo you should urgently book the car in to a franchised Ford dealer to be fitted with the modified coolant 'degas' pipe.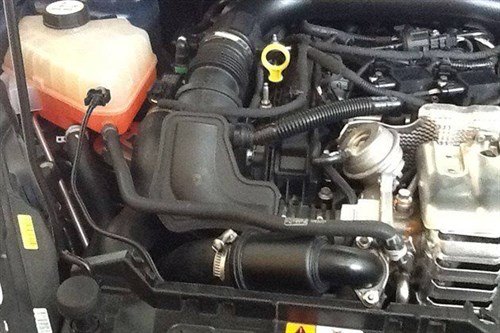 If your engine looks like the third photo there is no need to worry. This shows the production modified coolant 'degas' pipe fitted from late 2014.
Comments
Author

Honest John
Latest