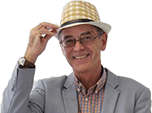 344 Room Hotel Planned for Bicester Heritage Automotive Resort

Published 07 August 2018
Bicester Heritage has now put plans into action for a 344 room hotel to turn its outstanding classic car centre into the world's best classic automotive resort.
Further expansion of the preserved former RAF Bicester base includes a perimeter track allowing owners not only to restore and store their cars but also drive them and test them all on the same site. 
The track-side hotel will be adjacent to a raised earth bank with Mille Miglia-style start line, ideal for rallies and other events Bicester Heritage is renowned for
It will feature an expansive four-storey atrium to showcase rotating automotive themed exhibitions and displays and will be situated next to the existing hangars whilst overlooking circuit and grass airfield
Broader plans for the site include gallery motor lodges, allowing enthusiasts to house their cars with accommodation above with access to the site track, nature reserve and expertise.
Bicester Heritage is situated at Buckingham Road, Bicester, Oxfordshire OX27 8AL. (Junction of A4421 and A4095) For SatNav please use OX26 5HA. 
More on Bicester Heritage
Bicester Heritage Specialist Directory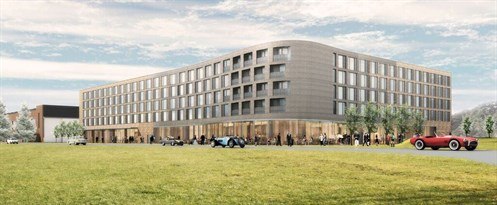 Comments
Author

Honest John
Latest