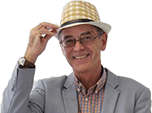 Tough New MoT Could Boost UK Car Market by 5%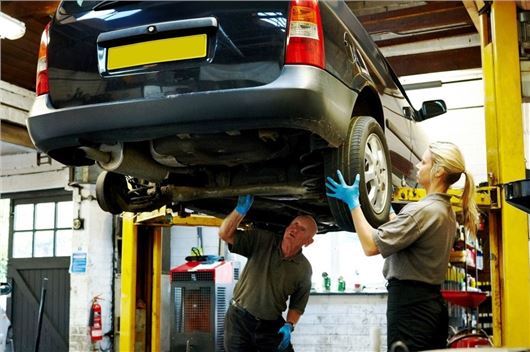 Published 04 May 2018
That's because every car that fails the new MoT and cannot be economically repaired leaves a car owner without a car. 
Around 25,000,000 vehicles in the UK will need a fresh MoT over the coming year.
The enhanced MoT from 20th May covers many parts, such as Diesel Particulate Filters, not previously checked. If that leaves the vehicle with an economically unviable repair, it will have to be scrapped and replaced.
If an extra 1% of vehicles fail the new MoT to the extent they are uneconomical to repair, that is 250,000 in the first year. If an extra 2.5% fail, that is 625,000. If an extra 5% fail, the figure rises to 1,250,000, which is probably the maximum that failures are likely to reach.
That creates a hole in the market for 1,250,000 vehicles. Even though most MoT failures are likely to be replaced by used cars, disposal of those used cars could feed through to as many as 1,250,000 new cars.
Even if the figure is only 250,000 unrepairable MoT failures, that's 250,000 more cars needed.
Which is why every sharp used car dealer in the country has been putting his stock through a fresh MoT prior to 20th May. And why it's now virtually impossible to book an MoT appointment before 20th May.
So it seems highly likely that the overall downturn in UK car sales so far this year could be reversed by the new MoT test.
Comments
Author

Honest John
Latest