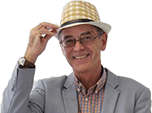 Motor industry calls for Government aid as new car sales plunge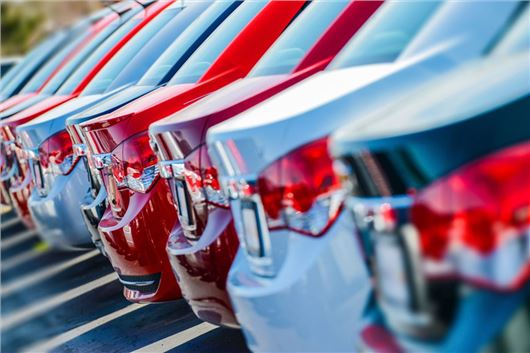 Published 07 November 2017
The motor industry has called for Government help after new car registrations fell for the seventh consecutive month in October. 
Data from the Society of Motor Manufacturers and Traders (SMMT) show a double digit decline for the UK car market in October, with heavy losses fuelled by a near collapse in the demand for diesel, with sales dropping by almost a third compared to the same month in 2016.
Despite a flurry of scrappage schemes, new car registrations have continued to falter, with falling businesses and consumer confidence being blamed for the drop in demand. Mike Hawes, chief executive of the SMMT, is calling on the Government to provide support for the automotive industry, which supports 170,000 jobs in the UK.
"We urge the Government to use the forthcoming Autumn Budget to restore stability to the market, encouraging the purchase of the latest low emission vehicles," said Hawes.
"Declining business and consumer confidence is undoubtedly affecting demand in the new car market but this is being compounded by confusion over government policy on diesel."
Dealers reported 10 per cent fewer private buyers taking delivery of new cars in October, while demand for business and fleet vehicles were down by a respective 27 and 13 per cent. The results represent the seventh consecutive month of decline for new car registrations and the SMMT predicts that the market will end the year on 2.5 million units – a five per cent fall on 2016. 
Comments
Author

Dan Powell
Latest