Electric vehicle sales are on the rise, but can the UK's charging stations keep up?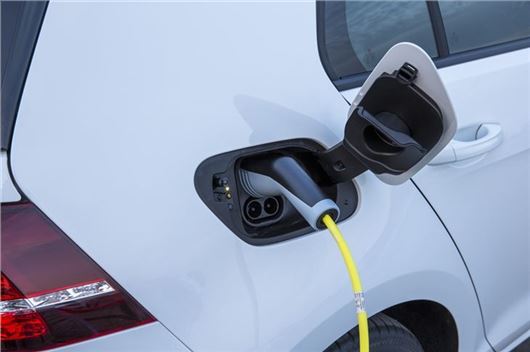 Published 29 November 2017
The UK's electric charging infrastructure is ill-equipped to deal with the growing number of electric cars on Britain's roads, according to a new report.
There's one electric vehicle charging point every 53 miles in the UK, with the majority of these chargers taking up to four hours - according to research from vehicle finance provider, Moneybarn. 
Most pure-electric vehicles need to be charged every 100 miles, which means the current number of UK charging stations could leave motorists dangerously low on charge during long journeys and non-motorway travel.
Only 2500 of the 14,000 electric chargers fall into the 'rapid' category which can charge a car in around 30 minutes. The majority are chargers in the UK are 'fast' units, which usually take up to four hours to fully replenish a battery pack. 
The Government has introduced the Automated and Electric Vehicles Bill in Parliament and aims to invest more than £1.2 billion in the industry, to try and combat some of these issues. However, it's uncertain whether these changes will happen in time to significantly help motorists, who already own an electric vehicle.
A further £100 million has been guaranteed to extend the Plug-In Car Grant scheme to 2020. Under the deal, car dealerships can get grants to reduce the price for new electric and hybrid vehicles. The grant allows buyers to claim up to £4500 off the price of a new electric car, while van buyers can get as much as £8000.
Comments
Author

Georgia Petrie
Latest