Over a quarter of drivers pay more to use a trustworthy garage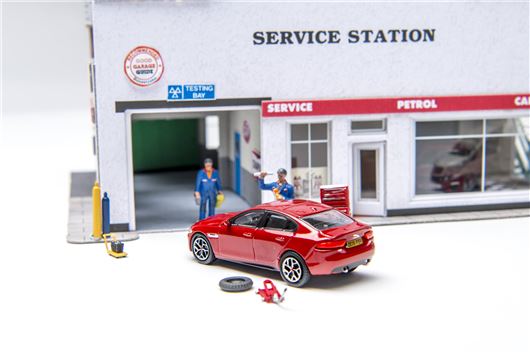 Published 02 October 2017
British drivers are happy to pay more when getting their car serviced at a garage they deem trustworthy, according to new research by the AA.
It has been revealed that 26 per cent of drivers, from a total of 16,772 motorists surveyed by the AA, paid more to visit a garage they trusted when they last serviced their car - while 22 per cent went out of their way to visit an accredited garage.
However, more than one in 10 drivers surveyed admitted to not knowing how much they should actually be paying for servicing.
In fact, when it comes to finding a benchmark for reasonable prices, drivers appeared to be at a loss, with just 9 per cent of motorists taking the time to shop around or compare costs.
>> How to choose an aftermarket warranty
A further 9 per cent were stung by unexpected charges during their most recent service, with a small number of drivers believing their naivety was taken advantage of. Only 4 per cent thought they'd been overcharged, with 3 per cent arguing they had been charged for non-existent problems.
Are you looking for a trustworthy mechanic? Check out the Good Garage Guide
Comments
Author

Georgia Petrie
Latest