Amazon moves forward with drones that can charge your car while you drive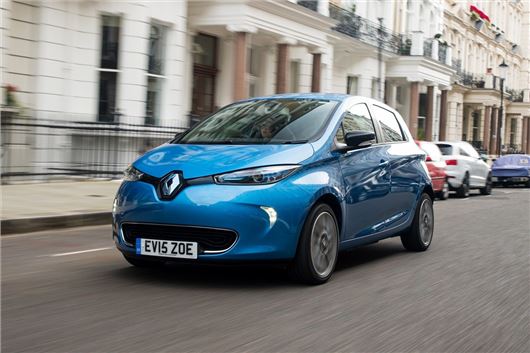 Published 13 October 2017
Amazon has been granted a patent for roving drones that can latch onto electric vehicles and boost their range.
Steadily gaining another foothold in the automotive market, the company that started out selling books has seemingly found another gap in the car market. 
The news comes off the back of Amazon's recent announcement that Alexa - its voice assistant - would be integrated into new BMW and MINI models.
It's long been known that technology is progressing faster than infrastructure can keep up. Meaning, simply, while we have the know-how to produce ever-improving electric automobiles – the support for them isn't quite there yet.
Many councils are striding towards an electric world of free electric parking spaces in town centres and funds for zero-emissions taxi and bus fleets. But there are still big issues when it comes to electric cars.
As range anxiety continues to loom over the possibility of electric vehicles becoming more mainstream, the retail giant has seized its moment.
In theory, getting caught in traffic as your battery runs lower and lower, might soon be a thing of the past. At least that's Amazon's thinking.
The patent envisions drones that can be summoned to a vehicle, even if you're on the move. The roving recharger might be a self-piloting aerial drone or a crewless ground vehicle, the application says.
After all, with everything else on demand - flying battery bots seem like the natural next step, rather than a look into the distant future.
Comments
Author

Georgia Petrie
Latest