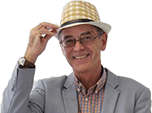 Petrol prices set to overtake diesel next week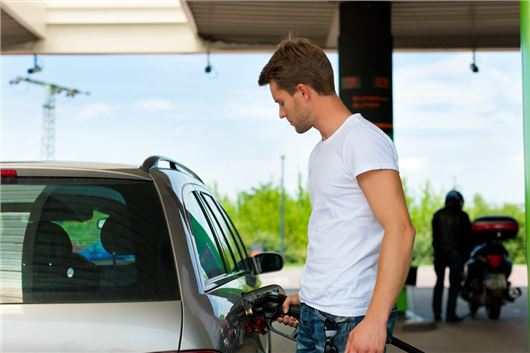 Published 04 September 2017
The price of unleaded is set to overtake diesel for the first time in a year as demand in the United States skyrockets.
The RAC is warning drivers to expect a rise in the price of unleaded petrol over the next few days, mostly as a result of the catastrophic flooding in the southern United States.
Storm Harvey could cause the price of a litre of petrol to rise by up to 4p-per-litre, which would take the average price above 121p-per-litre – a price not seen since 2014.
RAC Fuel Watch data shows that this would also mean the average price of a litre of unleaded moves above that of diesel, something that hasn't happened in the UK since June 2016.
Early next week, petrol prices are expected to overtake diesel, as the shut-down of at least 11 large oil refineries in the Gulf Coast drives up US demand for petrol imports.
Almost half of the country's petroleum and natural gas refining capacity sits along the Gulf Coast while Houston, 30 miles inland, is home to the largest refining petrochemical production complex in the country.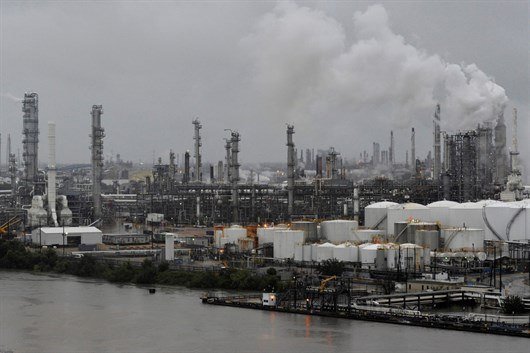 A Texan oil refinery in the midst of severe flooding
One quarter of the refining capacity in the States remains offline leaving a shortfall of over four million barrels a day. Crude oil production in the Gulf of Mexico is down 13.5 per cent.
In response, oil traders are acting to redirect fuel to the US ahead of the busy Labor Day weekend surge in travel. The price of a barrel of crude oil has also increased to $52.79 following the storm.
RAC spokesman Pete Williams said: "The average price of a litre of unleaded on Thursday 31 August was 117.29p and diesel was 118.14p but we could see unleaded rise in the coming days to around 121p-per-litre, with diesel likely to stay stable around 118.5p."
Comments
Author

Georgia Petrie
Latest