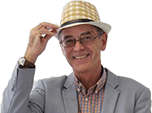 Pavement Parking May Soon Be Banned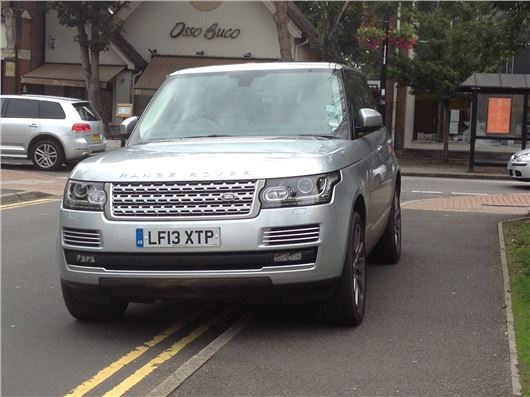 Published 30 August 2017
Though parking on the footway in London has been banned for 40 years, it has been tolerated by many councils throughout the country.
It is illegal to drive a motor vehicle on or over a pavement or footpath except to gain access (RTA 1988, Section 34), so this has been a grey area for 29 years. How do you park on a footway without driving onto it? But councils have generally turned a blind eye.
Now, however, the Local Government Association (LGA), is asking councils to clamp down. The group, which represents 370 English and Welsh councils, says local authorities should be stopping drivers from parking their vehicles on kerbs, paths and verges. If the rules change, you could find yourself with a parking ticket and an expensive fine.
Councils can already fine you if you cause an obstruction or leave your motor next to yellow lines. However, if the suggested new rules are enforced, it could mean many people getting caught out. 
Councils will likely be able to decide for themselves how much their penalties for pavement parking might be, but you're probably looking at between £50 and £70. Similar to general parking fines, these will be reduced by 50% if paid within 14 days.
A spokesperson for the LGA has said the money made by the fines could go back into repairing roads.
It remains to be seen how the residents of one Victorian Surrey street pictured below will manage because there is nowhere else in the vicinity capable of providing parking for their cars. The local village pay carpark is already jam packed.
Many thanks to the Tradesure newsletter.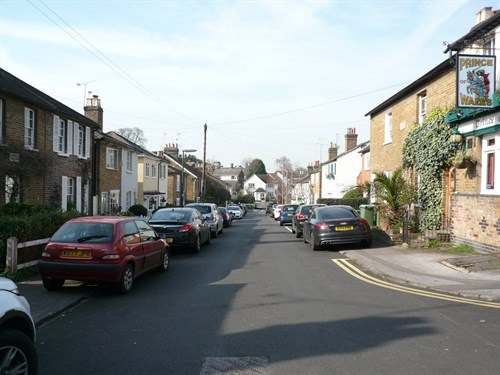 Comments
Author

Honest John
Latest