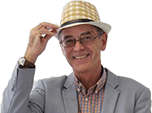 If you plan to start you summer holiday this weekend - beware of Black Saturday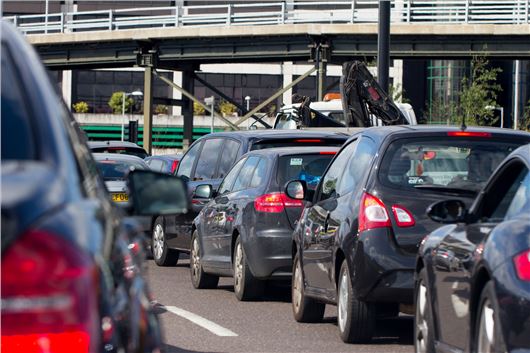 Published 19 July 2017
Are you planning on taking the family away this Saturday? If so you can expect to see long delays and a fair few collisions...
Apparently this weekend is the worst time all year to travel on British roads according to dashcam supplier VisionTrack.
The start of the school summer holidays and a decent weather forecast mean almost nine million cars are expected to be on the roads. With many families setting off on holidays, it means cars packed full of children and luggage. And drivers who are stressed and distracted.
This concoction of factors mean that 22 July at 2pm - this Saturday - is apparently exactly the most dangerous time to be on British roads.
A total of 36.5 million trips are expected to be taken from 21 July to 6 August as summer gets into full swing. The RAC is expecting the busiest times to look a little bit like this:
| | |
| --- | --- |
| Friday 21 July | Between 1pm and 8pm |
| Saturday 22 July | Between 11am and 4pm |
| Sunday 23 July | Between 11am and 4pm |
Traffic is expected to be particularly bad in the South West, on the M5, as families head to the beach. Other hotspots include the M25 between Gatwick and M1, A23/M23 to Brighton, A14 between the midlands and the east coast, and A590/A591 between the M6 and the Lake District.
Comments
Author

Georgia Petrie
Latest