Motoring groups call for legislation on dashcam video sharing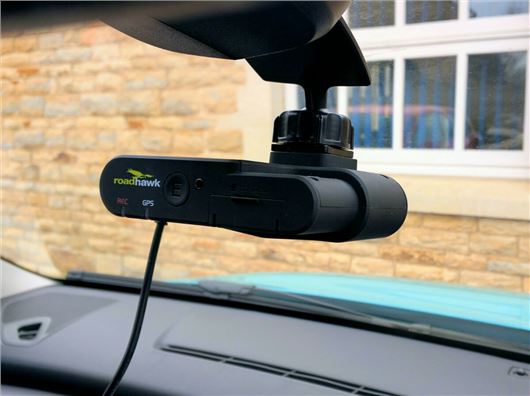 Published 02 June 2017
The AA and the RAC Foundation are calling for a crackdown on dashcam video sharing online. They are warning that new rules may need to be introduced to stop such footage being used for entertainment purposes.
The AA has suggested that motorists who frequently share dash camera videos online could be accused of voyeurism.
Edmund King, the AA president, said, "While most drivers with dashcams fit them to protect themselves from 'crash for cash' fraudsters or dangerous drivers, there is an element of vehicular voyeurism from some individuals."
Why are dashcams needed?
The number of drivers who now use dashcams in their vehicles has risen significantly over the last few years, partially down to some insurers now offering discounts to motorists who use a dash camera. Whether it's an incident involving cars, bicycles, motorbikes, pedestrians or lorries - all drivers at some point or another will likely be involved in, or see, an accident.
Dashcams can be used as evidence for police and insurance companies in situations ranging from theft to collisions and damage to vehicles or property.
What's the problem?
Put simply, dashcams record everything. Which is exactly what they're supposed to do, but it also means that anything you catch on camera can be uploaded online with the touch of a button.
And therein lies the problem according to some motoring groups. Incidents of road rage and severe accidents make up a large proportion of the most popular dashcam videos available on social media and sharing sites, like Youtube and Facebook.
Isn't it just a harmless video?
Unsurprisingly, the uploading of dashcam footage online, especially clips involving dangerous driving and collisions, has skyrocketed. Social media sites have become flooded with dashcam videos, making them much more accessible to share.
Viral videos of unsuspecting motorists are often spread all over social media platforms, with commentors making snap judgements about who's in the right or wrong, and details like licence plates and driver's faces are often not hidden.
Clips like this often go 'viral' online
Incidents like these are frequent and often the footage is shared as reminder to all road users to be careful. However, the cyclist in the video clip above was likely shaken by the incident and consent isn't needed by either party to share it online.
Steve Gooding, director of the RAC Foundation, said: "We back the use of dashcams to help end the hundreds of daily he-said, she-said insurance disputes. However there is a fine line between being a concerned citizen and a voyeuristic busy-body more interested in getting social media hits than making our roads safer."
Comments
Author

Georgia Petrie
Latest