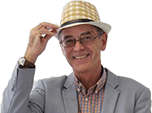 New £2000 diesel scrappage scheme set to be announced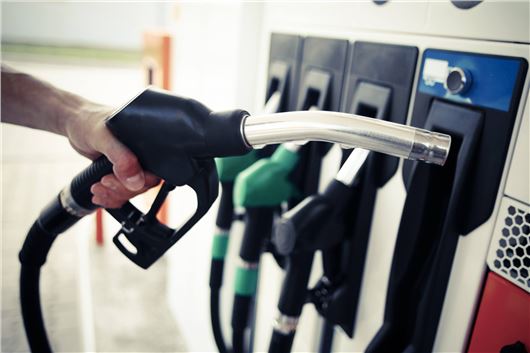 Published 20 April 2017
The Government is set to offer diesel car owners incentives of up to £2000 under plans for a new diesel scrappage scheme. 
Proposals are due to be published this week with the scheme expected to be confirmed in the Chancellor's Autumn Budget in December.
It would mean owners of qualifying diesels could scrap their car and get £2000 off the list price of a new vehicle to replace it. 
It is believed that the £200 billion scheme would restrict payouts to owners who live in the worst polluted areas and those on low incomes.
With diesel under the spotlight and talk of a new 'tax treatment' for diesel cars, there has been much speculation surrounding a diesel scrappage scheme.
The scheme could be rolled out in the UK's top 10 most polluted cities - including London, Birmingham, Derby, Leeds, Nottingham and Southampton.
So why is there a need for the scrappage scheme?
In 2013, almost 12,000 premature deaths were linked to nitrogen oxide, according to the European Environment Agency. Diesel cars emit a high quantity of Nitrogen Oxide, which are linked to respiratory diseases like asthma, with older models said to be particularly polluting.
There are currently over 11.2 million diesel cars on British roads, with almost one in five that are more than 12 years old. Uptake of diesel cars rocketed over the past decade, after they were taxed less than petrol cars due to lower CO2, before much was known about the effects of NOx.
How would it affect me?
Any diesel vehicle that's more than 10 years old is likely to eventually be targeted by the scrappage scheme. However, it's believed that it would only be rolled out in the 10 most polluting cities in the UK before it takes place nationwide.
In a survey of 20,055 members, the AA reported that almost 70 per cent of those asked strongly agreed with a diesel scrappage scheme. Edmund King, AA president says, "A new scrappage scheme would be popular with seven in 10 drivers and, we feel, could be part of the solution."
What other schemes are set to be introduced?
The Ultra Low Emission Zone (ULEZ) will be introduced in London in April 2019. The charge will replace the £10 T-Charge - to begin on 23 October 2017 - in addition to the existing congestion charge.
The T-Charge will be set in central London for petrol cars that don't meet Euro 4 standards and diesel vehicles that do not meet Euro 6 standards. It will apply to the same area as the existing Congestion Charge and will operate Monday to Friday from 8am to 6pm.
The ULEZ will cover the same area as the existing Congestion Charge initially, but it will be enforced at all times, seven days a week. Any vehicles that don't comply with the Euro 4 (petrol) and Euro 6 (diesel) standards will be required to pay £12.50 on top of the congestion charge.
The rules effectively mean that petrol cars over ten years old and diesel cars more than two years old in 2017 will not comply when the scheme is introduced in 2019. The new taxes hope to lower NOx emissions by 50 per cent in 2020, but will bring the cost of driving a non-compliant car in central London to £24 per day.
Comments
Author

Georgia Petrie
Latest