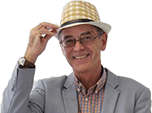 New car sales hit record high, fuelled by April tax changes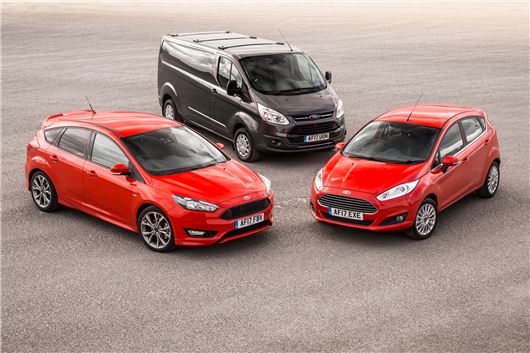 Published 05 April 2017
New car sales hit an all-time high in March, with buyers rushing to get a new vehicle before April's VED changes, in which seven out of 10 new vehicles will face higher tax rates. 
A total of 562,337 new cars were registered in the UK in March 2017, which is an 8.4 per cent increase and the biggest single rise in a month since SMMT records began. 
Market share for diesels continued its downward trend, falling 3.0 per cent compared to March 2016. However, despite sliding to 43.4 per cent of overall market share, more than a quarter of a million motorists bought a diesel in March, which is the most ever recorded in a single month.
Petrol-powered cars accounted for 52.5 per cent of all new vehicles bought in March - up 2.0 per cent on the previous year - to total 295,256 registrations, while alternatively-fuelled vehicles (AFV) - these being electric or hybrid - saw a 31 per cent surge in market growth. However, while the headline stats for AFVs sound impressive, it's important to note that they account for just 4.1 per cent of all new cars sold. 
"Last month saw a flood of buyers rushing to beat the new vehicle excise duty charges that kicked in at the start of April, making March the biggest ever month for the UK's new car market," said Simon Benson, director of motoring services at AA Cars.
"Of course, the repercussions of this rush could mean that the new car market will see a considerable slowdown in the coming months - which could prove to be a boon for used car dealers," added Benson. 
Comments
Author

Georgia Petrie
Latest