EV owners wanted for free home charging point trial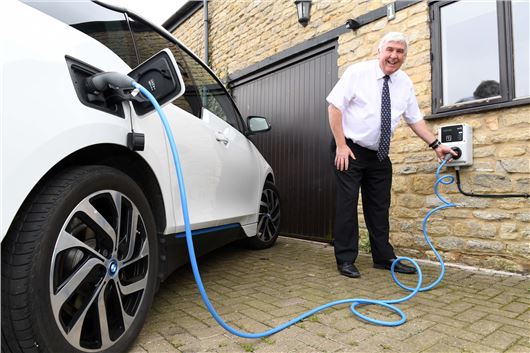 Published 04 April 2017
Electric Nation, a supplier of smart chargers for electric and plug-in hybrid vehicles, is looking for 500 to 700 owners for a home charger trial which will see them get a free smart charger fitted.
With electric and hybrid vehicles become increasingly popular, public charging points and home charging stations are becoming more common. Although public charging stations are currently managing demand, more EVs (especially those with larger batteries) are likely to put pressure on local electricity networks.
The Electric Nation project hopes to prove that home charging stations are a cost effective alternative. If you own an electric car (or PHEV) - or are considering buying one you can apply to take part on the free trial here.
You must already own, or have on order, a suitable EV or PHEV available for use during the trial. Plus be eligible for any available OLEV Home Charge Scheme Grant.
Currently, the trial is only taking part in certain regions of the UK - the Midlands, South West and South Wales. Particpants must also have home broadband installed and off-street parking available.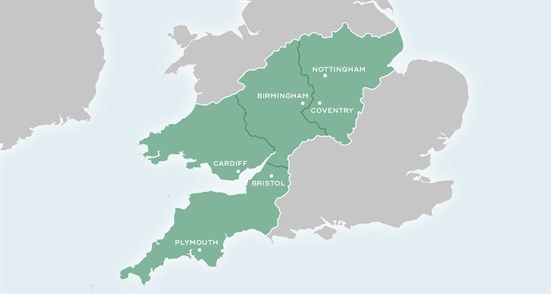 As part of the trial, a wall-mounted EV smart charger will be installed in owners' homes. Electric Nation provides acontribution towards a smart charger in addition to any applicable OLEV electric vehicle home charge scheme. The cost of installation for the participant is £150, which is reimbursed upon completion of the trial. After the installation, you will be asked to complete two online surveys a few weeks apart. These will provide information about the household, your EV and how you charge it for research purposes.
Participants will also be required to take part in customer research surverys designed to investigate your experience of owning an EV and of charging it, including the acceptability of the demand management solution.
All electric vehicles – pure EVs, plug-in hybrids and range-extended EVs – are eligible to take part in in the trial if they are eligible for the OLEV Electric Vehicle Homecharge Scheme grant.
Comments
Author

Georgia Petrie
Latest