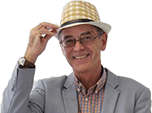 Toyota boosts UK car production with £240m investment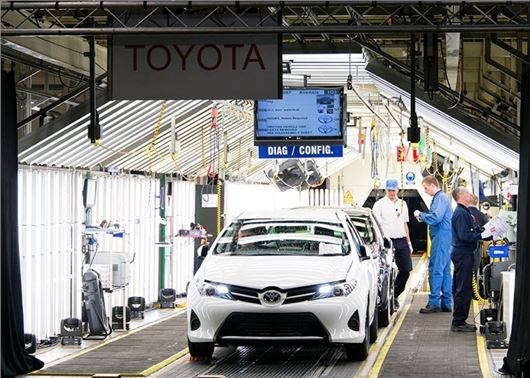 Published 16 March 2017
Toyota has announced a £240 million investment programme for its car plant at Burnaston, Derbyshire. The financial package includes a £21.3 million contribution from the Government and will allow Toyota to build its next-generation of vehicles in the UK.
Burnaston currently employs 2500 people and builds 180,000 cars a year. Toyota produces the Avensis and Auris at its plant in Derbyshire and has invested £2.2 billion there since it was opened in the early 1990s.
Toyota has said the money will be used to upgrade the production line with new equipment, technologies and systems. This will allow the UK plant to produce vehicles on Toyota's new 'global architecture' platform. By 2020, the majority of its cars will be based on this new platform, including the Avensis, Auris and Prius. 
The investment programme also includes up to £21.3 million support from the UK Government for training, research and development and further enhancements of the plant's environmental performance. Business Secretary Greg Clark told the BBC that Toyota's investment "underlines the company's faith in its employees and will help ensure the plant is well positioned for future Toyota models to be made in the UK". 
However, while the £240 million package will safeguards the future of Toyota's UK-built models, it has also issued a stark warning about Brexit and potential tariffs when it comes to exporting its cars to the EU.
"Continued tariff-and-barrier free market access between the UK and Europe that is predictable and uncomplicated will be vital for future success," said Toyota's European CEO, Dr Johan van Zyl.
Comments
Author

Dan Powell
Latest