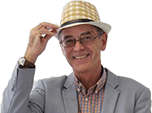 Renault "shocked" at emissions fraud allegations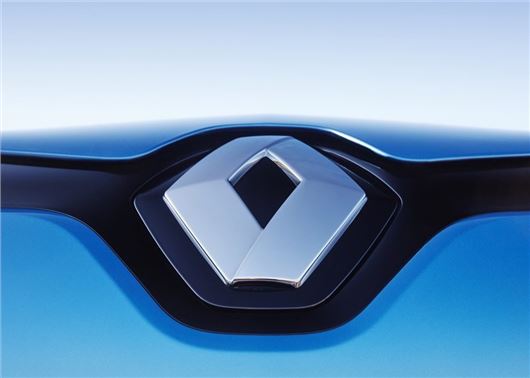 Published 17 March 2017
Renault has expressed shock and anger at media claims that it has cheated emissions tests.
French newspaper Liberation has accused Renault of misleading customers about how much pollution its cars emit. Liberation says it has seen documents from a Government investigation into emissions fraud that show Renault employed a strategy aimed at distorting the results of antipollution tests for almost one million cars. 
Renault's offices and technical research buildings were raided by police in January 2016 as part of an investigation into the Volkswagen Emissions Scandal.
The French carmaker said: "Renault has acknowledged the publication of an unbalanced national newspaper article related to the "emission" case. This article alleges to quote selected excerpts from a report drafted by the DGCCRF.
"Renault will not comment on a current investigation, the latter being confidential by nature and Renault having as yet no access to the case. As a consequence, Renault cannot confirm the veracity, completeness and reliability of the information published in said article.
"Renault will prove its compliance with the regulations and reserves its explanations for the judges in charge of investigating this case."
Thierry Bolloré, who is second-in-command at Renault, has already publicly said he is "shocked" by the accusations. He has also denied that there has ever been any cheating software in Renault cars. 
Speaking to French daily newspaper, Le Figaro, Bolloré said: "We are shocked, upset and quite frankly furious.
"There are false allegations being made against our company, based on elements in a report we cannot even access. I have already said this and I repeat it once again: Renault has not cheated or deceived anyone." 
Comments
Author

Dan Powell
Latest