London Taxi Company reborn with £300m new plant for electric black cabs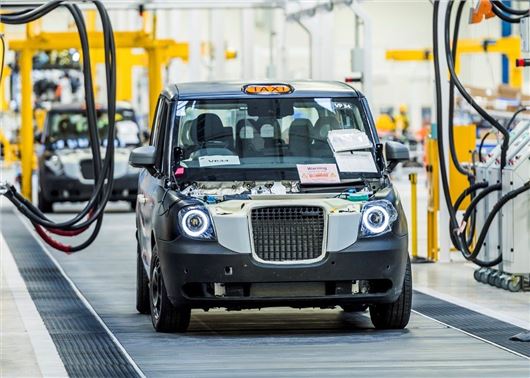 Published 22 March 2017
The London Taxi Company (LTC) has been brought back from the dead, with the launch of a new £300 million plant dedicated solely to the production of range-extended electric vehicles. 
The new facility in Ansty, Coventry will create more than 1000 jobs and has been funded by a £300 million investment from LTC's Chinese owners, Geely. The Government has also reportedly invested £16.1 million into the venture, which will see more than 20,000 electric taxis being built in Coventry every year. LTC has also said it plans to build an all-electric van at the site too, although it hasn't said exactly when this will happen.
The new taxi will go on sale in late 2017 and feature an electric powertrain sourced from Volvo, which is also owned by Geely. The LTC hasn't released any details of how far the taxi will travel on a single charge or how much it will cost to buy, but the new black cab should reach the road by early 2018 and provide a low emissions alternative to diesel. 
The Secretary of State for Business, Greg Clark, said: "The London Mayor and TfL have played a significant role in putting the taxi industry on a more sustainable footing – including their proposed taxi decommissioning scheme, their commitment to build a dedicated charging network for commercial vehicle drivers and world leading zero emission licensing requirements.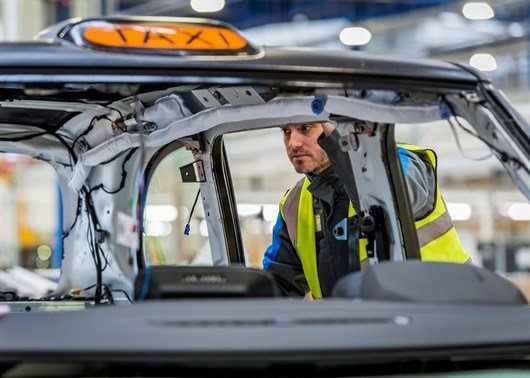 "Our iconic black cabs are famous across the world. The London Taxi Company's impressive new factory and R&D facility showcases the innovation that makes the UK a world leader in the development of new automotive technologies," added Clark.
From 1 January 2018, all taxis presented for licensing for the first time in London will need to be zero emission capable and emit no more than 50g/km CO2 with a minimum 30 mile zero emission range. A zero emission capable taxi must be petrol if an internal combustion engine is used. The TfL and the Government are expected to offer grants of up to £7500 for the purchase of purpose built ultra-low emission taxis. 
The Coventry-based taxi builder LTC, which has connections dating back to the late 1800s, was placed into administration in 2012 following years of falling profits and technical issues with its vehicles. It was rescued from the brink of bankruptcy by Geely in late 2012 and has since undergone a transformation into the producer of mass-market electric taxis. 
The news will be seen by many as another boost for Britain's automotive industry and follows the announcement that Toyota will launch a £240 million investment programme for its car plant at Burnaston, Derbyshire.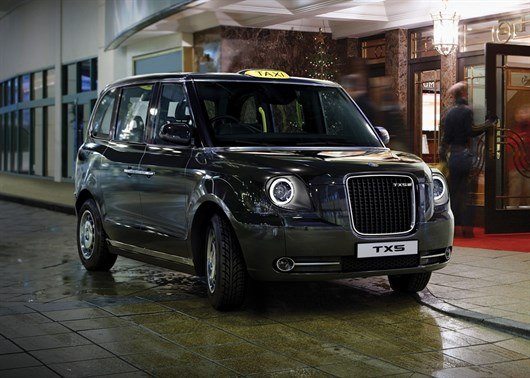 Comments
Author

Dan Powell
Latest