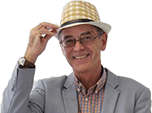 Budget 2017: £220 million to be spent on improving UK roads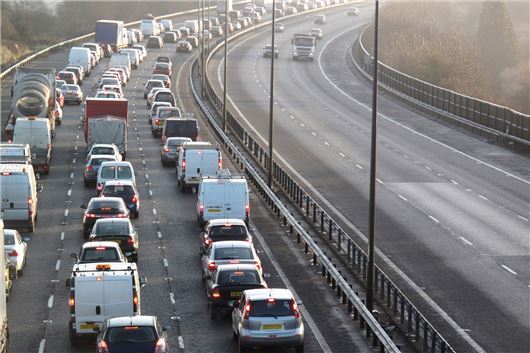 Published 08 March 2017
The Government has announced a £220 million investment to improve Britain's roads as part of the 2017 Budget. This will focus on pinch points in the North and the M25.
After research into relieving congestion on the UK's worst roads, the Government has announced a plan to invest heavily in the south-west sections of the M25. They are set to develop options ahead of the next Road Investment Strategy.
Manchester is expected to receive funds to improve the most heavily congested roads and reduce delays with the aim to make it easier for people and goods to move within and between towns and cities.
The Budget announced regional allocations of the £220 million National Powerhouse Investment Fund investment for pinch points in the North, with more details of individual schemes to be announced by the Department for Transport shortly.
Progress is being made on the 18 mile Trans-Pennine Tunnel, planned to stretch under the Peak District and halve travel times between Manchester and Sheffield.
Since the plan was announced in the last Budget, five potential routes have been mapped out, with three being analysed for final decisions. The project will create one of the longest road tunnels in Europe and could eventually cost £6 billion, with options to enhance the A66, A69 and the north-west quadrant of the M60.
However, every potential route would involve motorists from Sheffield heading north up the M1 and then turning off somewhere between Junction 35 (Thorpe Hesley) and Junction 38 (Bretton). Drivers would then head west before entering the tunnel.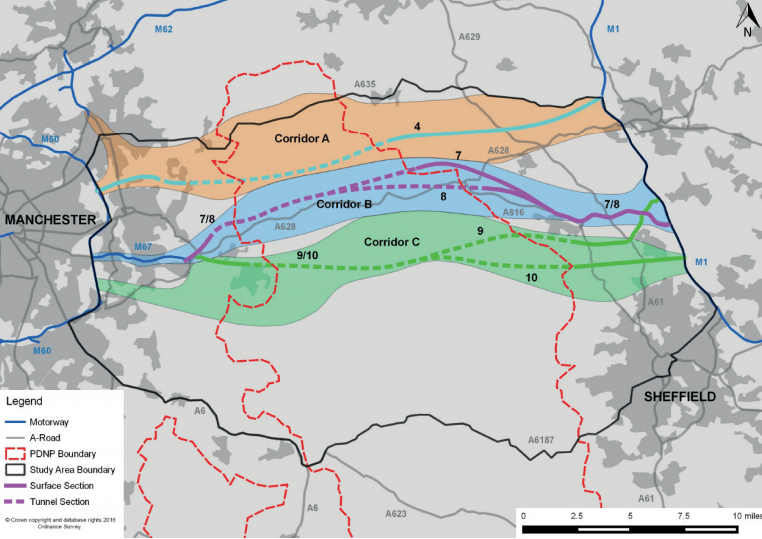 Comments
Author

Georgia Petrie
Latest