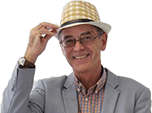 VIDEO: Dash cam footage captures road rage attack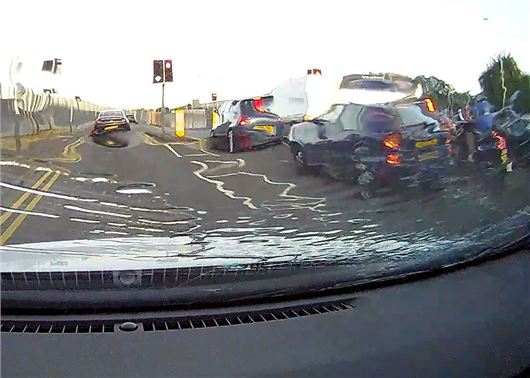 Published 16 February 2017
Dash cam footage shows the moment a road rage bust-up leaves a driver with a smashed windscreen.
The VisionTrack dash cam footage captures the incident when a passenger travelling in a BMW causes a broken windscreen by pelting the driver with a plastic bottle.
Top 10: Best dash cameras to suit all budgets
A man in his 20s travelling as a passenger in a white BMW leans out of the window and hurls a two-litre bottle of water at the windscreen of another driver. The two had argued earlier at another set of traffic lights.
The dash cam footage captures the moment the bottle shatters the bottom of the fleet driver's windscreen, obscuring his vision as the water splashes across the screen.
The BMW shot off afterwards but the badly-shaken victim has made the footage available to police to deter other road rage drivers by showing how their behaviour can be caught on camera.
Comments
Author

Dan Powell
Latest