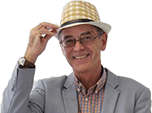 Vauxhall Astra from Top Gear to be auctioned to raise money for charity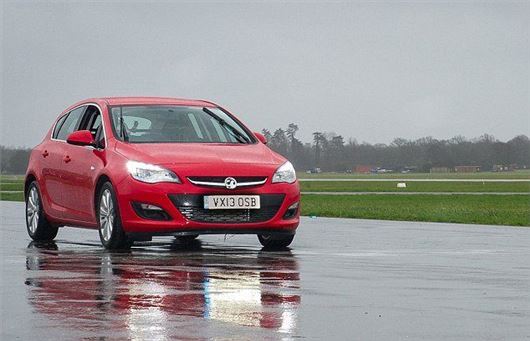 Published 18 February 2017
The Vauxhall Astra from Top Gear's Star in a Reasonably-Priced Car, is to be auctioned off to raise money for charity at the Coys Olympia event on 18 February 2017.
The car has been driven by some of Hollywood's biggest names including Tom Hiddleston, Hugh Jackman, Margot Robbie, Will Smith and Steven Tyler.
The red 2013 Astra was one of four cars used, the others being a Suzuki Liana, Chevrolet Lacetti and a Kia Cee'd.
The Vauxhall Astra 1.6-litre petrol has covered 3000 miles, has a roll cage and 22 previous not-so-careful drivers. This may not seem like the most enticing ad for a second-hand car, but who wouldn't want a to get behind the wheel of a car piloted by Wolverine himself?
The car, which was returned to Vauxhall after filming ended, is being offered for sale at an auction to raise money for automotive charity BEN.
Several special features were added for its television role, including racing seats with five-point safety belt harnesses and a roll cage. Therefore, the buyer will have to have the airbags reactivated before the car would be road legal.
The Astra was the last car to be used before Clarkson's unexpected mid-season dismissal from the show, followed by co-hosts Richard Hammond and James May.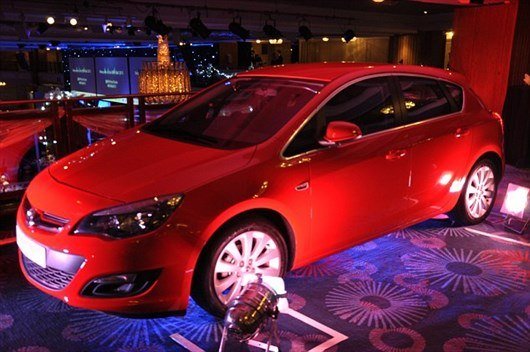 Comments
Author

Georgia Petrie
Latest