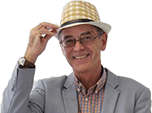 Used car sales rise in 2016 due to the PCP effect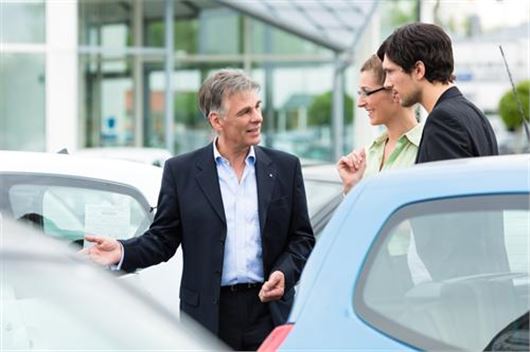 Published 17 February 2017
More than 8.2 million used cars were sold in the UK last year, boosted by an increase in demand for SUVs. It marks a 7.3 per cent increase on 2015.
It has been driven by a change in the way people now buy new cars. With PCP deals accounting for the vast majority of private sales - around 60 per cent - an ever increasing number of cars are coming onto the used market at three-years-old, meaning there's more choice for second-hand buyers.
And it's small cars that dominate. The standard small hatchback accounted for one in every three used car sales - fuelled by the popularity of the Ford Fiesta and Vauxhall Corsa - but it was SUVs that saw the biggest increase in last year, up by 17 per cent.
Petrol still leads as the more popular engine of choice, although its market share fell marginally as alternatively fuelled cars - hybrids and electric vehicles - took a larger share, echoing the new car market in 2016.
The Ford Fiesta continues its reign as the most popular used car in the UK, with most of the other top 10 models like the Ford Focus, Vauxhall Corsa, MINI hatchback and Volkswagen Polo also making appearances in the top 10 used sales.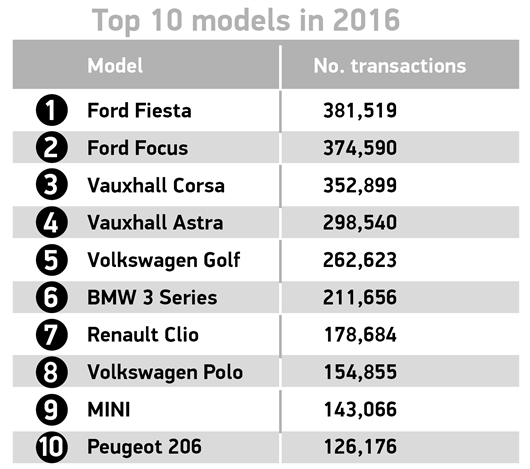 Comments
Author

Georgia Petrie
Latest